Tamil Innovators Spotlight: Knowledgehook's CEO, Travis Ratnam
In this webinar, 17-year-old entrepreneur, Anjalee Narenthiren, founder of Startup Dojo, chats with Travis Ratnam, CEO of Knowledgehook, about his journey as a tech entrepreneur.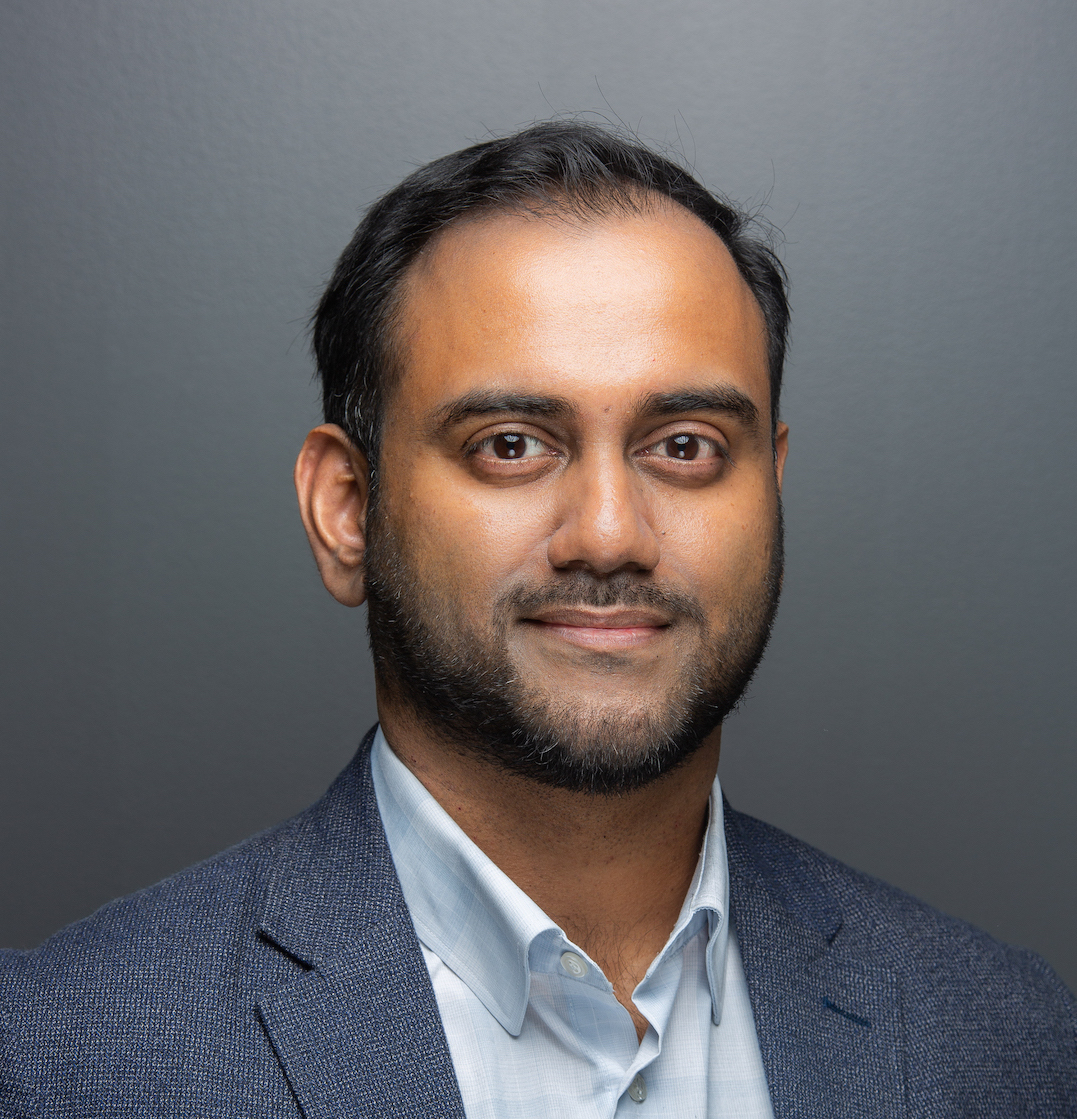 ___
***Are you or someone you know in the global Tamil community doing great things? We'd love to feature them: FILL OUT THIS FORM ***
Network & collaborate with Tamil Changemakers from around the world. Request to join our private LinkedIn community here.
___
TC's Tamil Innovators Spotlight is an online series which puts the spotlight on individuals from the global Tamil community who are building great products, services and initiatives.
What's TamilCulture.com?
We're a community platform empowering Tamils around the world to create, connect & sell
Individuals and organizations can publish their stories
Professionals can network and collaborate *Shops can sell their products
CLICK HERE to listen to us on Spotify!
CLICK HERE to listen to us on Google Podcasts!
CLICK HERE to listen to us on Apple Podcasts!
Knowledgehook is an instructional guidance system that helps students learn more effectively by recommending expert-designed teaching activities based on data collected on each student's learning needs.
Are you a Student interested in Becoming an Entrepreneur?
Go to www.mystartupdojo.com/tools to access amazing resources.
**Looking to create your love story? Join the other couples who have dated and got married through myTamilDate.com!***

"myTamilDate Love Story: Jenani & Nav Found Each Other At The Right Time And Right Place In Life"

"myTamilDate.com Love Story: Tharshi & Ravi Found Love During Lockdown"

"myTamilDate.com Love Story: Suji & Sinthu Lived 15 Minutes Apart For Years And Never Met Until Joining MTD"

"How France Met Canada: A MyTamilDate.com Love Story"
Related Articles: