Tamil Innovators Spotlight: Tea Drops CEO & Founder, Sashee Chandran
17-year-old entrepreneur Anjalee Narenthiren, founder of Startup Dojo, chats with Tea Drops CEO & Founder Sashee Chandran about how she started her multi-million dollar company by betting her life's savings on her brilliant idea.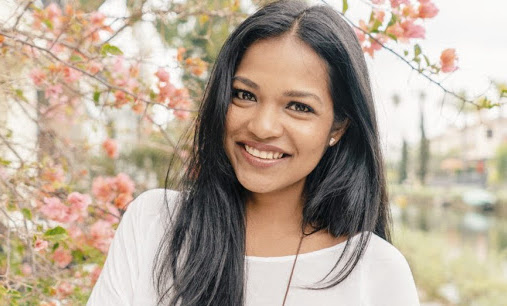 Our latest Tamil Innovators Spotlight, in partnership with Startup Dojo and Tamil Women Rising, features innovator Sashee Chadran, founder of Tea Drops, which has quickly become a multi-million dollar business that has caught the attention of eyes spanning Tory Burch and Michelle Obama.
TC's Tamil Innovators Spotlight is an online series which puts the spotlight on individuals from the global Tamil community who are building great products, services and initiatives. Our latest event is brought to you in partnership with Startup Dojo and Tamil Women Rising.
***Are you or someone you know in the global Tamil community doing great things? We'd love to feature them: FILL OUT THIS FORM ***
Like free stuff?
Go to www.myteadrop.com and use the promo code TAMILCULTURE to get a 20% discount on tea!
Are you a Student interested in Becoming an Entrepreneur like Sashee?
Go to www.mystartupdojo.com/tools for a chance to win a free consultation with the CEO of Startup Dojo ($100 value).