How We Raised $40K on Kickstarter to Create the Tamil "Dora the Explorer"
In the first episode of "The Tamil Creator", I chat with the 3 women behind Amutha Learns – Manju, Sharannya & Supanki to learn more about how they smashed their $25K goal (actually raised $40K) on Kickstarter to help launch the Tamil version of "Dora The Explorer".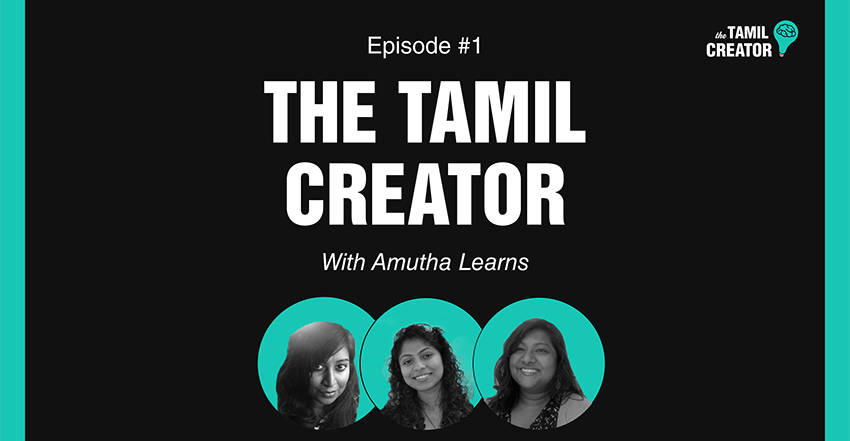 "The Tamil Creator" is a podcast started by me (Ara Ehamparam). As someone who is extremely inquisitive by nature, I created the podcast to chat with, spotlight, and learn about brilliance among creators in the Tamil community - and among creators in general from all over the world.
***To support the work we do to tell creator stories around the world, become a VIP fan - CLICK HERE!***
***If you're interested in pre-ordering "Amutha Learns" or getting more information, please visit their website.***