Tamil Film Jai Bhim gets Top Rating on IMDb Beating Classics like The Shawshank Redemption and The Godfather
The film, starring Suriya, raises awareness around the repression against Dalits, who are at the bottom of a rigid Hindu caste hierarchy.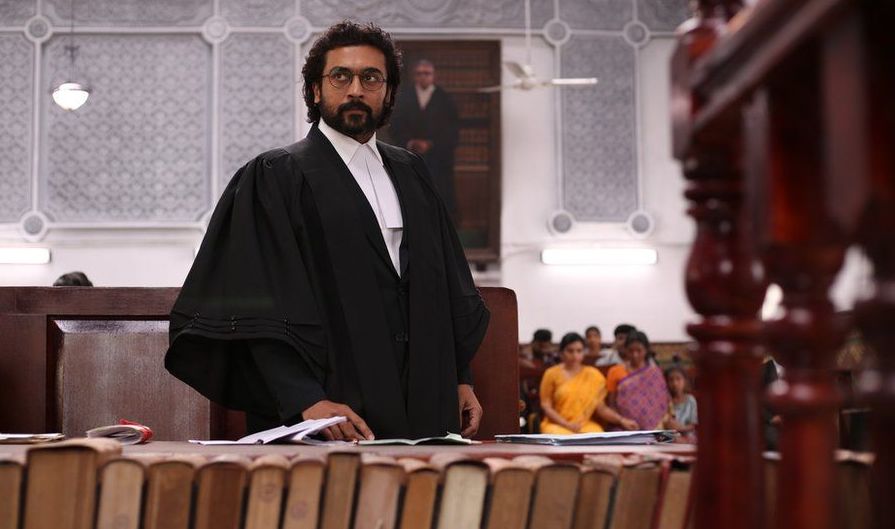 Jai Bhim was directed by TJ Gnanavel, and stars Suriya, who plays a lawyer fighting for a petition filed by a pregnant woman whose husband was placed in police custody and later declared missing. It's based on a true story.
The film is part of a new movement in Tamil cinema where a number of young filmmakers are narrating stories of repression against Dalits, who make up about 20% of India's population, but continue to face discrimination and violence.