Who is Ellis Dungan?
Now, how does the life of this seemingly ordinary 20th century American film director have any link with Tamil culture? It turns out; the answer is quite surprising!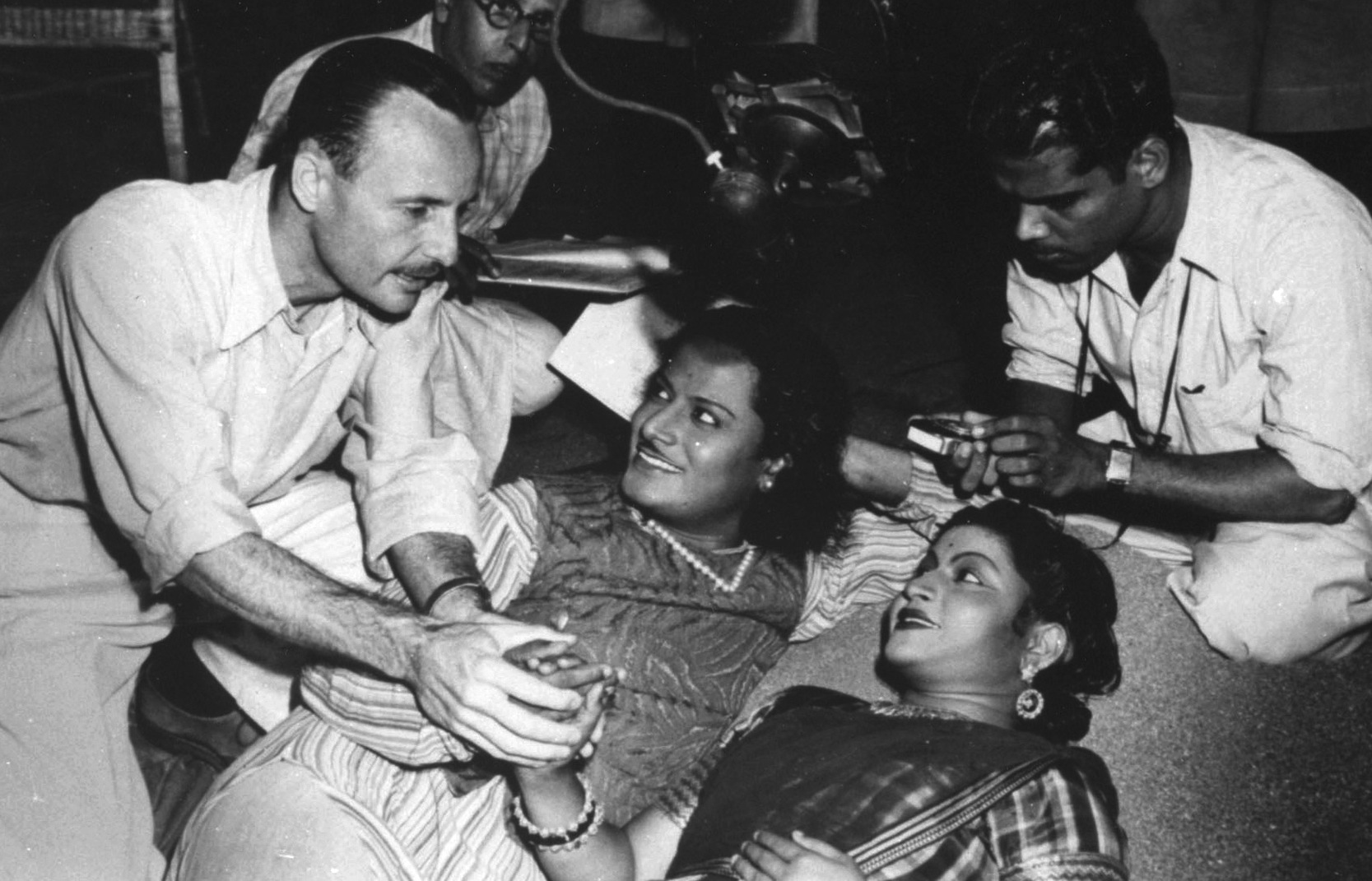 Ellis Roderick Dungan was an Irish-American born in 1909 in Barton, Ohio, a small-unincorporated community about an hour's drive from Pittsburgh, Pennsylvania. Growing up, he had an affinity for the up and coming film industry. He bought his first box camera to take pictures for his high school's yearbook, becoming its editor-in-chief. He would then hitchhike his way to attend the University of Southern California's first Cinema Department. He moved to Wheeling, West Virginia in 1958 where he met his beloved wife, Elaine, and where they raised their son, Chris Bowie. [1]
For the next 28 years, Dungan produced and directed industrial, business and public relations films for many companies and institutions such as the West Virginia University, Ohio Power Company, and The Wheeling Ironmen. He remained a proud resident of Wheeling until his death in 2001. [1]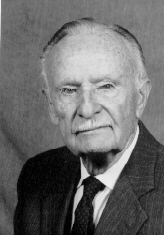 Now how does the life of this seemingly ordinary 20th century American film director have any link with Tamil culture? It turns out; the answer is quite surprising!
While in university, Dungan became friends with fellow Indian classmate Mani Lal Tandon. Tandon's family wanted to establish a studio and produce films in Bombay, persuading Dungan to come with him to India after completing their studies in 1935. [2] Through a series of events, Tandon's studio did not become a reality; however, he recommended Dungan as his "Hollywood friend" to direct a film in Coimbatore in 1936. This first ever film Dungan directed was the Tamil film Sathi Leelavathi (சதிலீலாவதி) and it was the first film where a small role was given to a new actor by the name of MGR (எம். ஜி. இராமச்சந்திரன்). [3]
Dungan would later go on to make his stay in India last 15 years, creating 17 films in Tamil and Hindi, 12 of which became feature length films. Though he entered the Tamil movie industry by chance, he is credited and honoured as a pioneer in the Indian cinema industry [1], [2].
Four of these films would star renowned Tamil Carnatic singer MS Subbulakshmi (எம். எஸ். சுப்புலட்சுமி). These films are:
· Seva Sadanam (சேவா சதனம்),
· Sakunthalai (சகுந்தலை),
· Savithiri (சாவித்திரி) and
· Meera (மீரா).
MS Subbulakshmi tried acting at a young age and received much acclaim for her role in Meera, but she decided to leave the film industry following this film. [3]
With the experience gained from directing Tamil films, Dungan returned to Hollywood in the United States in 1950, though he continued to travel back to India frequently. After completing his last film in 1962, Dungan permanently returned to the United States. [2]
Ellis Dungan had a major impact on Tamil cinema without knowing a single word of Tamil. He would read every word written and spoken and sung in Tamil in loosely translated English so that he had full control of his works, even reviewing a script created by M. Karunanidhi (மு. கருணாநிதி), who would later go on to become the longest serving Chief Minister of Tamil Nadu. [2]
Despite his achievements and works in Tamil cinema, we know very little about him and few in the Tamil speaking world would even know of his accomplishments. Dungan paved the way for the rise of influential figures in Tamil Culture such as MGR and MS Subbulakshmi; his legacy should not be forgotten and should serve as a testament to the international influence of Tamil culture, attracting people worldwide in the past and in the present.
In 2013, a feature-length documentary film was produced titled An American in Madras, highlighting Dungan's pioneering contributions to the Tamil film industry between 1935 and 1950. [4] If you are interested in learning more about Dungan's life and work in India going beyond the Tamil film industry, I would definitely recommend watching the documentary, linked below. In learning more about the contributions of those outside to our culture, I come to appreciate the impact and influence of Tamil culture worldwide.
Sources:
[1] https://www.ohiocountylibrary.org/wheeling-history/5111
[2]https://www.ohiocountylibrary.org/research/wheeling-history/-wheeling-hall-of-fame-ellis-dungan-/4184
[3]https://web.archive.org/web/20081007044804/http://thehindujobs.com/thehindu/mp/2002/01/21/stories/2002012100030300.htm
[4]https://www.livemint.com/Leisure/B6VvAhkcW9bgldBjgkRroK/Documentary--An-American-in-Madras.html
***Looking to create your love story? Join the other couples who have dated and got married through myTamilDate.com!***

"How France Met Canada: A MyTamilDate.com Love Story"

"How a Message on myTamilDate.com Led to an Engagement for Lavanya & Vitharan"
Related Articles: