How 32-year-old Sashee Chandran Turned Side Hustle Making Herbal Tea Drops, Into Multi-million Dollar Business
Between the potentially harmful effects of technology addiction, career anxiety and a growing debt burden, young people today have plenty of reasons to stress.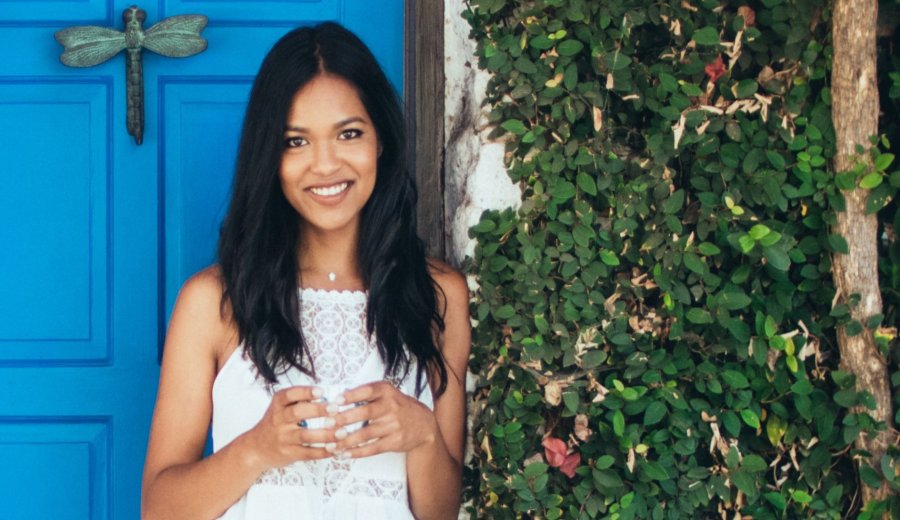 Sashee Chandran, the 32-year-old founder and CEO of California-based start-up Tea Drops, is aiming to soothe those modern worries with an ancient tradition: making herbal tea.
"Now more than ever I think people need things that ground them and center them," Chandran tells CNBC Make It. "That's why meditation has blown up, that's why yoga is something that's super huge ... tea is this other vehicle for that."
But Chandran's products — blends of organic tea leaves, raw sugar, herbs and spices pressed into a "drop" that dissolves in hot water — are 21st century, user-friendly and aimed at millennial women. They're sold in 1,600 retail locations including Nordstrom, Neiman Marcus and Anthropolgy stores. A $12 box of eight drops is available in flavors like "blueberry acai white tea" and "cardamom spice."
Chandran's business is also starting to attract investors. In May, Tea Drops won a $100,000 investment from fashion entrepreneur Tory Burch, and in June, the company closed a $1.9 million round of seed funding led by women-owned venture capital fund AccelFoods.
For Chandran, who launched the business in 2015 as a single founder, that success is the result of years of hustle: She did everything from craft her own flavor blends to write a patent application herself, initially funding the business with just savings and a line of credit on her home.
"I remember the early days working 13 to 17 hours a day," she says, making, packaging and labeling each product.
Chandran grew up around traditional loose leaf tea and tea culture, something that her Chinese mother and Sri Lankan father brought with them with they immigrated to the U.S. In her home, having tea was a way to relax, bring the family together, and show love.
*Read the rest of the story originally published on cnbc.com.*