Black July Reminds Us All Of The Dangers Of Hate And Discrimination Based On Ethnicity
Former Assistant Deputy Attorney General of Ontario, Malliha Wilson, reflects on the somber reminder of the tragic consequences of Black July.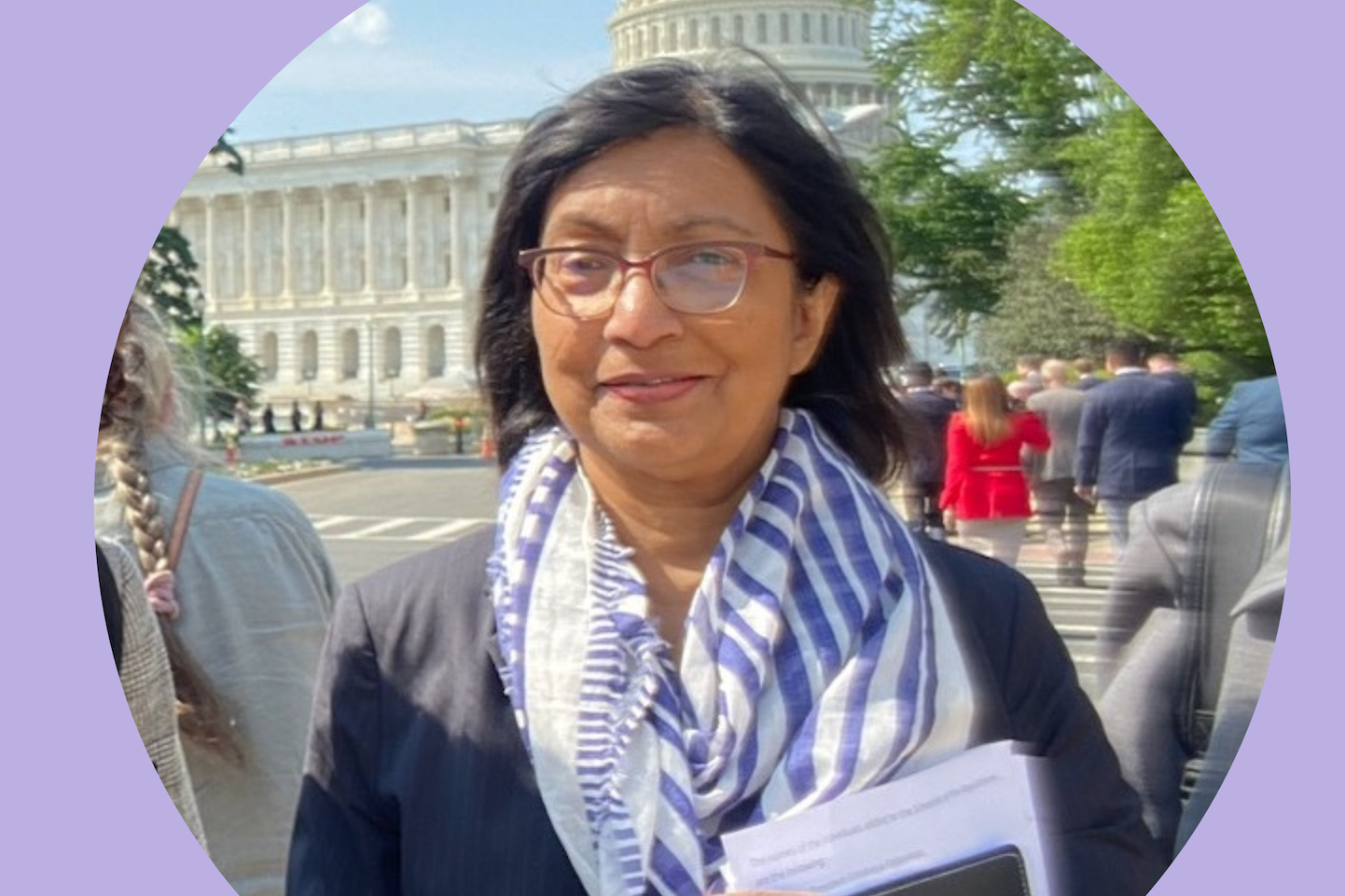 ---
Black July was a tragic and dark chapter in Sri Lanka's history, leading to widespread violence, destruction, and loss of innocent lives. The harrowing events of Black July not only left a deep scar on the nation's conscience but also exposed the extreme consequences of ethnic tensions and the violation of basic human rights. In July 1983, a wave of orchestrated violence was unleashed against Tamil civilians in Colombo and other parts of the country. Mobs, incited by extremist elements, targeted Tamil homes, businesses, and places of worship, leading to a gruesome massacre. The brutal violence lasted for several days, resulting in thousands of deaths and displacing countless Tamil families.
During Black July, the Tamil population endured unimaginable suffering and human rights violations. There were reports of law enforcement and security forces either turning a blind eye or, in some instances, actively participating in the violence. The right to life, enshrined in Article 6 of the International Covenant on Civil and Political Rights (ICCPR), was callously disregarded as thousands lost their lives. Reports emerged of Tamil civilians being subjected to unspeakable horrors, with Article 7 of the ICCPR on the prohibition of torture and inhuman treatment brutally breached, along with the systematic violation of the right to liberty and security, freedom from discrimination, and protection of minorities.
Black July serves as a stark reminder of the dangers of hate and discrimination based on ethnicity. It underscores the consequences of ethnic tensions, violence, and the history of Tamil genocide, emphasizing importance of fostering peace and understanding through mechanisms of transitional justice that promote healing, accountability, and reconciliation. Pursuing accountability for those responsible for the violence is vital for achieving justice. This may involve prosecuting individuals for human rights violations regardless of their rank or affiliation. Similarly, providing reparations to victims and addressing the root causes of the violence requires reforms to ensure that state institutions, security forces, and judicial systems are restructured to prevent similar atrocities in the future. This also includes establishing memorials and embedding social and cultural practices that can help honour the memory of victims and acknowledge the collective trauma experienced by the Tamil people. Integrating the history of Black July and transitional justice principles into educational curricula can raise awareness among the younger generation, fostering a culture of respecting human rights and understanding. A good example of this is the Tamil Genocide Education Week Act, 2021.
As we move forward, it is the collective duty of our and future generations to reflect on the somber reminder of the tragic consequences of Black July. We must not forget the pain and suffering endured by countless individuals during this dark period in history. Instead, we must use this collective memory to drive us towards a more just and inclusive society. By embracing the principles of truth, accountability, and reconciliation through effective transitional justice methods, we can work towards healing the wounds of the past and building a brighter future. Through education, empathy, and a commitment to human rights, the younger generation can play a pivotal role in ensuring that the lessons of Black July are never forgotten, guiding us towards a society that upholds peace, unity, and respect for all. Together, we can honor the memory of the victims and survivors and strive for a society where such tragedies are never repeated, and where every citizen can live in dignity and harmony.
---
Malliha Wilson ( BA McGill, LLB Osgoode Hall ) is the Senior Counsel at Nava Wilson LLP and a Fellow of the Chartered Institute of Arbitrators (CIArb). Previously, Malliha served as the Assistant Deputy Attorney General, Civil, of the Government of Ontario for over 8 years. She was Senior Appellate Litigation Counsel with the Ontario Government for more than 30 years, participating in over 20 notable cases at the Supreme Court of Canada and the Ontario Court of Appeal. She specializes in international, human rights, indigenous, constitutional, corporate and labour law and other complex litigation and advisory matters. Throughout her career she has been a champion of diversity and inclusion.
---