It's no surprise that many of Tamil cinema's leading artists are related to others in the industry. Kollywood, like many other film industries, is a family affair. And while having connections through your famous, successful parent may have its perks, there are some drawbacks as well. Living up to the unrealistically high expectations of fans is one prime example.
Just consider Aishwariya R. Dhanush's "3". Many people had high expectations of this film, not just because of the massive YouTube hit "Why This Kolaveri Di", but also because of its team, consisting of Aishwariya R. Dhanush, Dhanush, and Shruti Haasan, who all have famous fathers. While sitting in the theatre, I even picked up on people talking about Rajinikanth and Kamal Haasan.
People often believe that children of such celebrated, notable actors must live up to their parents' legacy. It's not uncommon to compare children to their parents, especially if they are legends, but we shouldn't forget that they are two different artists from two different time periods. It's foolish to think that talent is simply inherited.
So who are some of these famous Kollywood families? Check out our list below!
Kamal Haasan and his daughter Shruti Haasan. Like father, like daughter it would seem as Shruti is already making a name for herself as a multifaceted artist.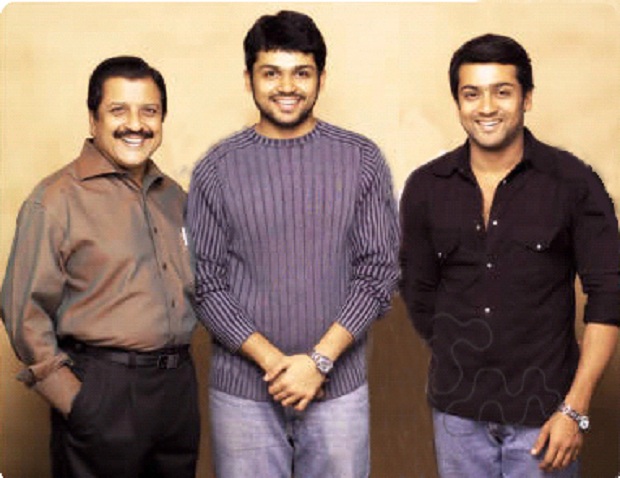 Sivakumar and his sons Suriya and Karthi who continue to make their mark with their versatile acting skills.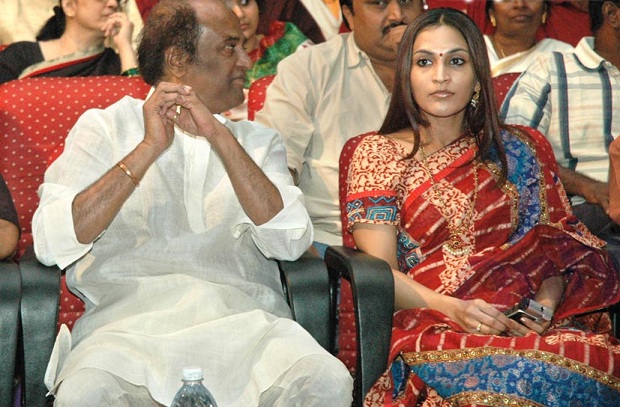 Rajinikanth and his daughter Aishwariya, a director to watch out for as proven by her debut film "3".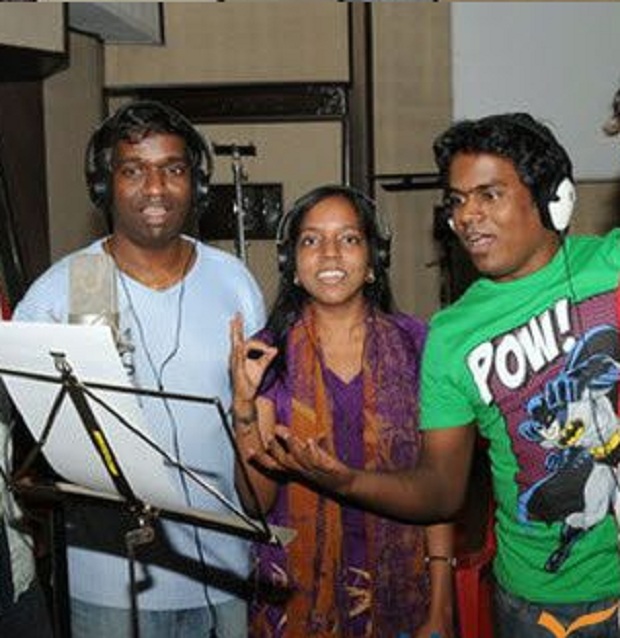 Ilaiyaraaja, his sons Karthik Raja and Yuvan Shankar Raja, and daughter Bhavatharini. They are the epitome of a Kollywood family, as all 4 are acclaimed as singers and/or music composers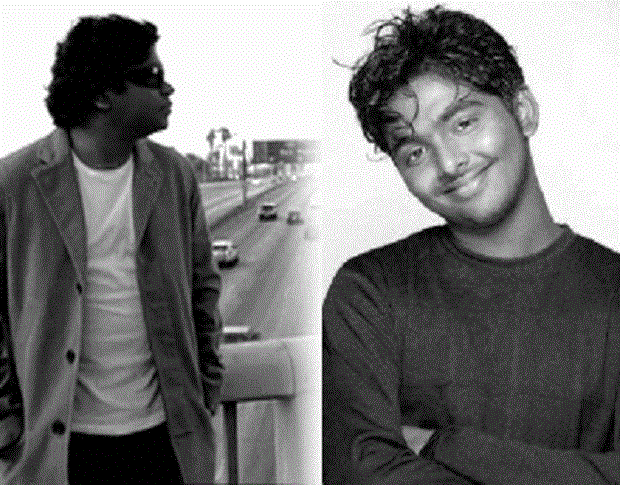 A.R. Rahman and his nephew G.V. Prakash who are both talented music composers. Thought the word talented is a huge understatement in their cases.
Film producer R. B. Chowdhary (of Super Good films) has been instrumental in releasing the masala films beloved by Kollywood fans. His sons Ramesh and Jeeva have both risen to fame in the industry as actors. Jeeva in particular is regularly cast as the male lead in films.
Bhagyaraj, and his wife Poornima (a leading lady in the 80s) and son Shanthanu (an up and coming actor).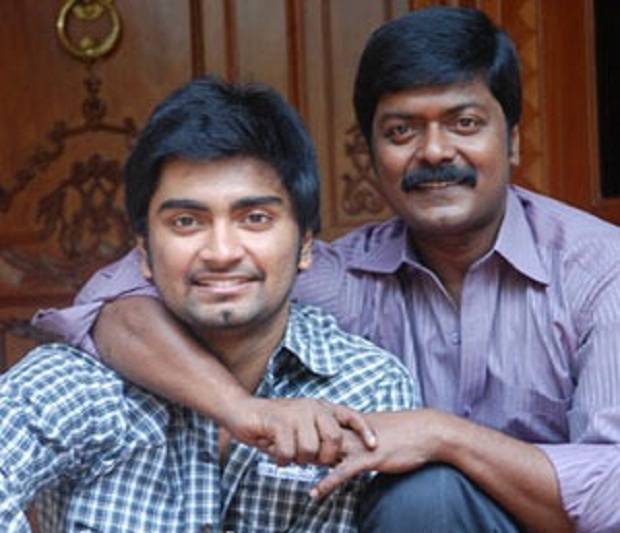 Murali and his son Adharvaa who entered the Kollywood foray in 2010.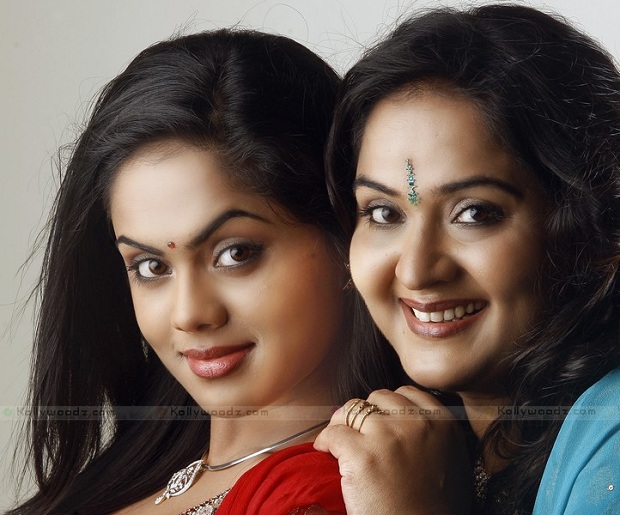 Radha and her daughter Karthika Nair, who debuted in Kollywood in "Ko" opposite Jeeva.
The latest from the rumour mills in Kollywood is that Samantha didn't exactly opt out of Mani Ratnam's next film, "Kadal". Some sources are speculating that Mani Ratnam instead chose Thulasi Nair, daughter of popular yesteryear actress Radha, to play the lead role alongside Gautham, son of Karthik.
It's interesting to note that both Karthik and Radha made their debut in Bharathiraja's "Alaigal Ooivathilai". Will you be able to watch Kadal without comparing these actors to their famous parents? Do you ever compare children to their famous parents or siblings? Tweet me: @itsmeshiromi
—Images courtesy of Bollywood Mantra, Only Superstar, BharatStudent.com, Extra Mirchi, Deccan Chronicle, PKP in, Kolly-Theater Chronicle, Kollywoodz and MovieGalleri.
—Shiromi Raveend
To find out about more about how Kollywod is a family affair check out Behind Woods' list of the "Top 10 Kollywood Families".