Suriya, Sarenya & Sadhana Show Us That Giving Back Is Easier Than We Think
Doing something is easier than you think this Christmas. This is how Suriya, Sarenya and Sadhana are celebrating Christmas this year- by donating instead of requesting gifts.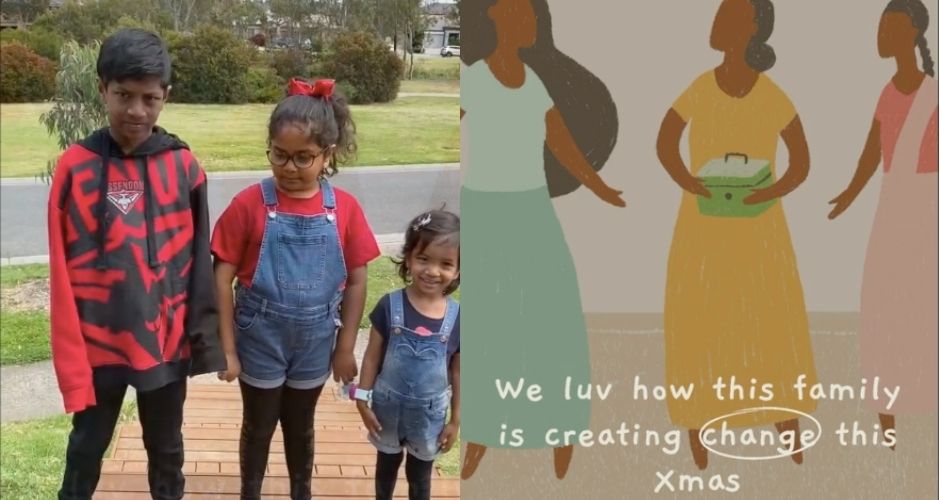 We were inspired when Suriya, Sarenya and Sadhana contacted our organization Palmera this year, to set up their own fundraising page so that their family and friends could donate this year instead of buying them Christmas gifts.
We were even more inspired by their mum and dad who had taken the time to talk to her children about all that was going on this year and they had encouraged them to act and be part of the change.
It can never start too early and this shows that is really the case!
Christmas is a special time of the year, a regrouping, a reflection, a coming together of family. 2020 has been tough and Christmas will be a tough time for many – especially for children.
If you are inspired like we were by Suriya, Sarenya and Sadhana, do give us a shout at xmas@palmera.org and Join them in helping kids this Christmas.
We can set up your own page like they have, or you can join in the general page that other kids have already jumped in on!