Why does Korean have so many similarities to Tamil?
In addition to the languages, they also share similarities between food and culture such as Kimchi, rice wine, and traditional play.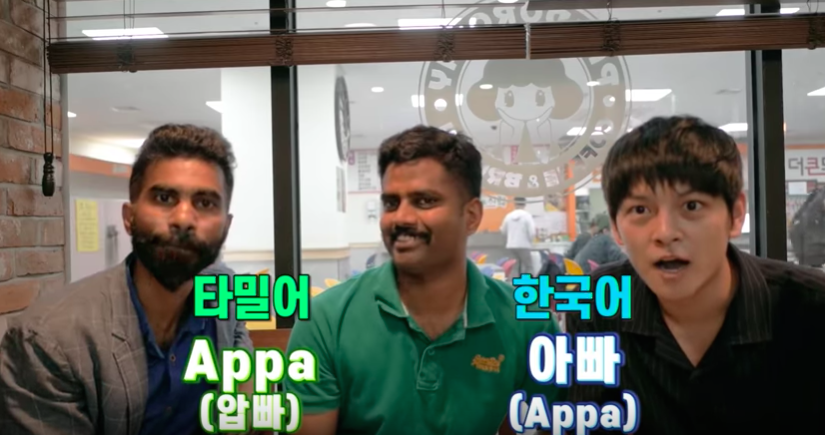 Check out the amazing synchro rates of Korean and Tamil!
***Looking to create your love story? Join the other couples who have dated and married through myTamilDate.com!***
"How a Message on myTamilDate.com Led to an Engagement for Lavanya & Vitharan"