What is PASSION? PSA To All The CREATORS Out There!
My lack of confidence was a barrier to my growth. Let's stop making excuses and start creating!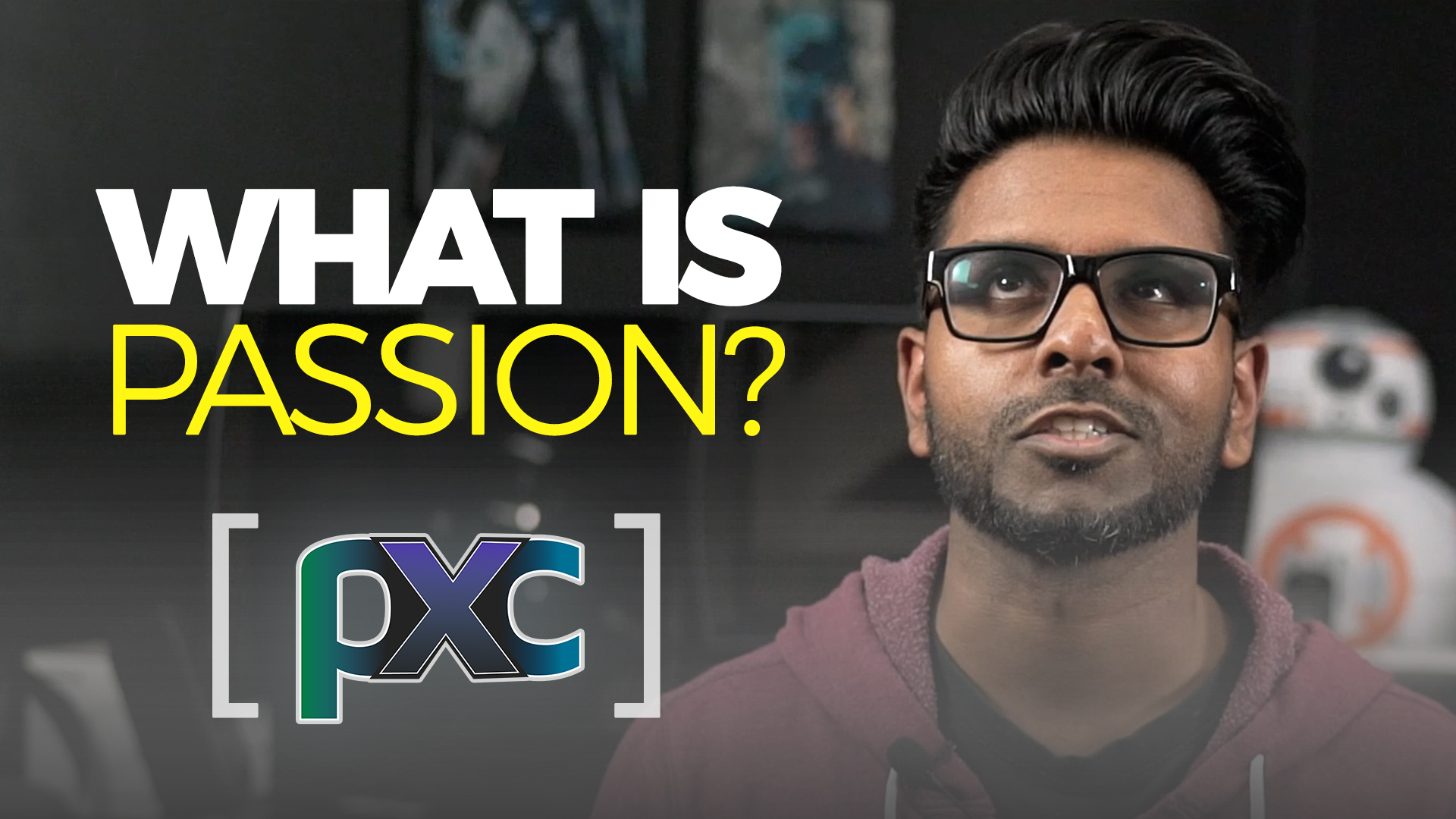 To me, passion is considered one of the most important elements in what I call the driving forces of a creator.
This video is a call out to all the creators who are passionate about what they do but get stuck in that loop of making excuses on a regular basis. We all want to create and build things but something always prevents us and then we just get too comfortable.
It took me over 6 months to create this video BUT I still did it.
Please watch and take this as an example to help you get the energy and motivation you need to do what you love :)
Thank you!
Rajeev Kugan
DRONE FOOTAGE CREDITS: @storiesntravels