The Tricky Business of Friendship & Entrepreneurship
Here are a few things I learned about making a business partnership with a friend work.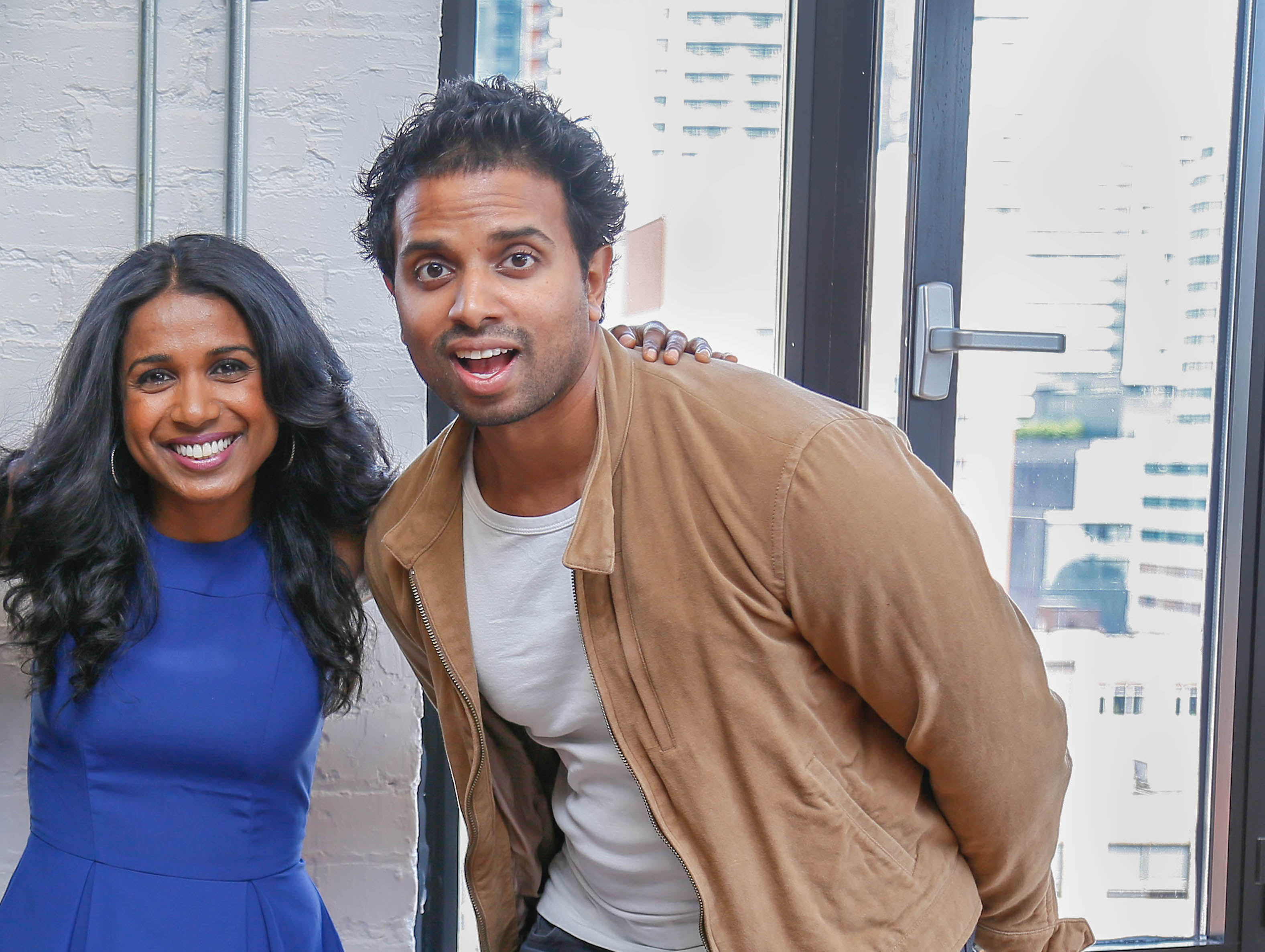 Welcome back! This is a continuation from my post last week about how collaboration, instead of competition, led to us making TC what it is now. Today, I'll mention some of the learnings I've had over the years about running a business with a friend.
Check out: Collaboration vs. Competition: The Untold Story of TC
As exciting as things are now, this 10-year long journey was not smooth sailing. It went from a fun project that I randomly got involved with into a "Wait, we've got something potentially massive here." I learned a lot about business partnerships through TC, especially when it involves working with friends. Good things take a LOT longer to materialize than you plan for. Timing is everything. What do you do while you wait for success? You try to have patience, but creating something from nothing is very HARD. I feel like the startup culture has been glamourized to the point where people think it's easier and fun. It definitely can be, but often it's just as hard.
Co-founders like Shiv and I have strong personalities. Most days it's this stubborness that helps us push through and tackle difficult things to keep growing TC. But there are also setbacks, such as unproductive disagreements, because we both felt strongly about our individual approaches. In the beginning, it became very difficult to separate business disagreements from our personal friendship. However, just like any healthy relationship, we got better at respectfully disagreeing with one another and managed to continue our friendship. Reflecting back, I can say that I'm proud of the way our relationship has evolved. I've learned a lot about myself and a lot about business through my partnership with Shiv.
Here are a few things I learned about making a business partnership with a friend work:
Do not hold anything in. When you have something to say, say it. It's better to be candid and outspoken, than it is to hold on to things and act out your issues in a passive aggressive manner. A few minutes of real discussion could save months of unnecessary conflict and tension.

Empathy is huge. You are trying to build a business together that makes money and also is impactful. This is not easy. By understanding what is going on with the other person's life, it can help you in how communicate with them. For example, if somebody has a personal crisis going on, and you are bothering them about submitting an article, chances are, the conversation won't be productive or things can turn personal really quickly.
Disagree privately. Co-founders are like parents. You need to be conscious of how you communicate and interact with one another. If we don't have a good relationship, the "kids" or our team, who look to us for guidance, can see it and it affects team morale. If you have an issue - discuss it privately. You can "fight" all you want, but once a decision is made AND agreed upon, cohesion publicly is key.
I'm confident in TC's long term success and growth, and a key reason for that, is that through arguments and disagreements over the years we've built a solid and lasting team - the foundation for any successful business.
Do you have an interesting story about running a business? Share your story here!