Tear up your task list, we've got something better
It's magic, with a not-so-magical-sounding name...goal-centered planning.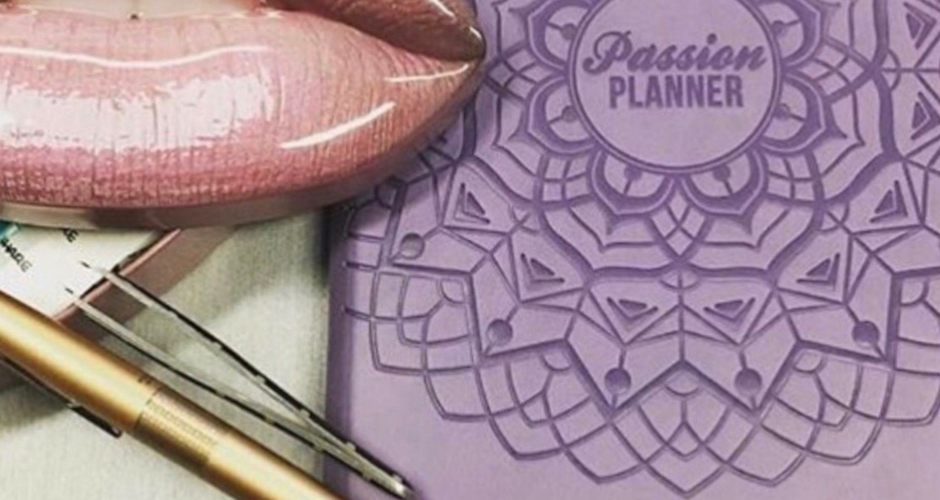 Feeling a little stuck in your career? Not getting what you need to get done, to get you where you need to go? You may like to hear what Nala Bala has to say.
Nala is an accomplished and ambitious woman. She's got a lot going on in her life. She's an experienced project manager, a Six Sigma expert, an entrepreneur, an avid community volunteer and a certified Reiki practitioner.
We know what you're thinking. How ever does she get all of this done and still keep shooting for the stars?
Nala recently spoke to a sold-out crowd at Tamil Women Rising's Winter event in Toronto. She shared a little bit of her managing magic that night. It's magic, with a not-so-magical-sounding name...goal-centered planning. But it creates results. One of our founders has been following Nala's suggestions and swears by this unique method.
The audience asked for more, our members asked for more, so here she is - Nala Bala on her love and the need for goal-centered planning vs. task-centred planning. In this video, she talks about:
- Her preferred planning system, the Passion Planner
- Setting four month to lifetime goals
- Planning as a mindfulness activity
- and more.
It's a must-watch, take a look here.
Tamil Women Rising is a volunteer-run non-profit organization that empowers Tamil women and their allies to seek success and advance in their careers. Join Tamil Women Rising on Facebook, @tamilwomen on Twitter, @tamilwomenrising on Instagram or www.tamilwomenrising.org.