Montreal Embraces Softball Cricket
Park Vanhorn, located in the heart of Montreal, Canada, plays a major role in the growth of Cricket among Sri Lankan Tamils.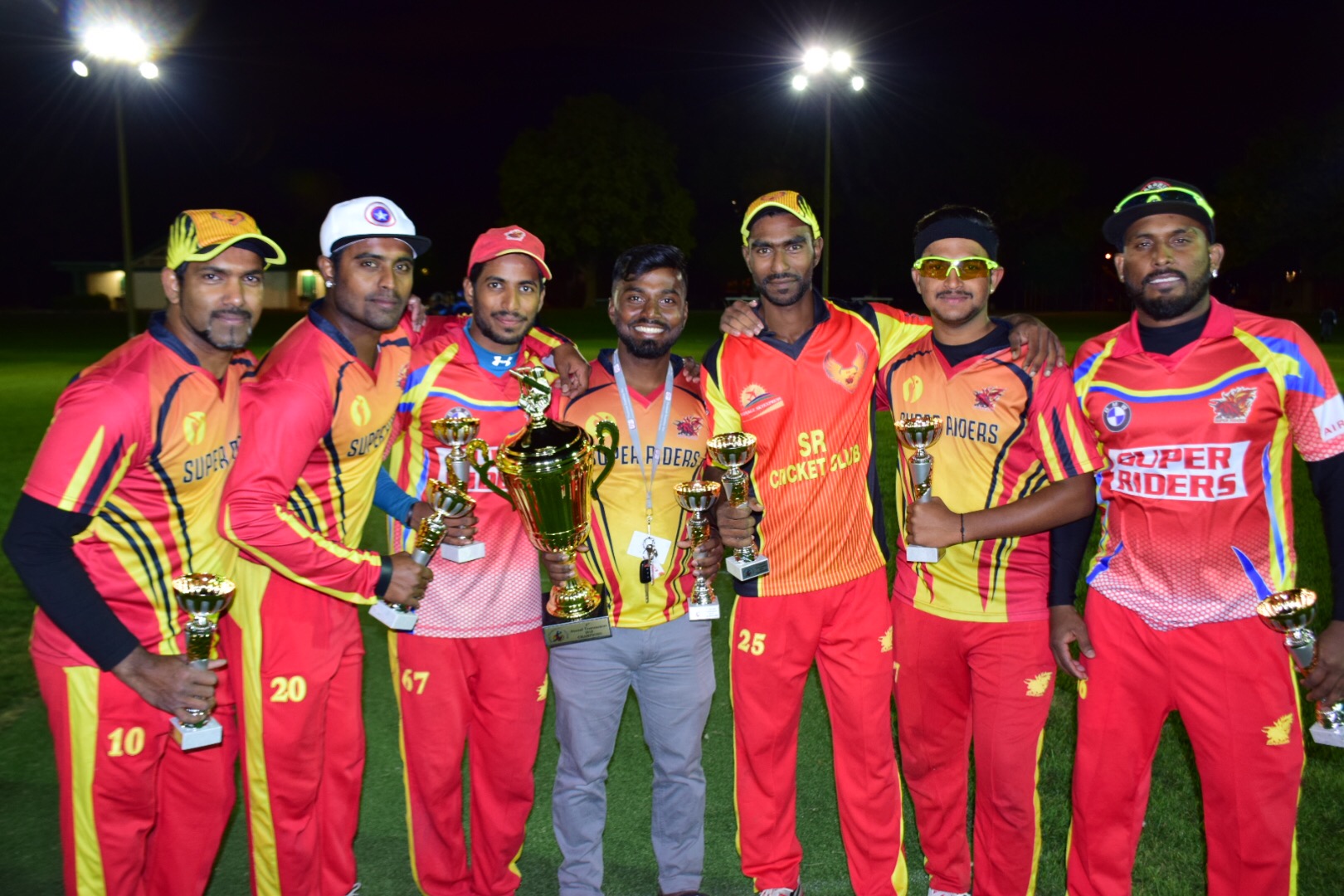 Cricket has never been a popular sport in Canada, partly because of the weather pattern, which doesn't allow a summer friendly sport like cricket to spread its roots in Canadian soil. It's either ice hockey, soccer, baseball or basketball that strikes a chord with many people in this part of the world.
But the above mentioned sports don't really attract those immigrating to this country from the commonwealth nations, where cricket has been a dominant sport since the British colonial eras.
So, in Canada — the many arriving from the Indian subcontinent, Caribbean, South Africa, and Australia are deprived of the sport they fondly played since their childhood. But this situation is starting to change as the people from these countries have started to form sports clubs, and begun incorporating new teams, which gradually paves the way for cricket to grow. It is now played by many across the country, especially in Toronto and Montreal.
In that regard, Park Vanhorn, located in the heart of Montreal, plays a major role in the growth of Cricket among Sri Lankan Tamils. This park was mainly used for soccer and baseball until a bunch of young adults began playing cricket since around 2010. What used to be a fewer number of players at the beginning, have grown into hundreds over the years. Mainly as a result of the new arrivals from Sri Lanka, and the influx of international students from India.
Apart from being a playground, it's an ideal location to go for a walk, jog, and to walk your dogs. It's easy to find people of all ages sitting on the park benches, and immerse themselves in that beautiful lawn stretched all the way from Ave. Vanhorn to its north till Rue de La Peltrie to its south. There's also a children's park located adjacent to the main field, which serves as a perfect spot for young fathers to bring their children along with their wives while they indulge themselves playing their favourite sport.
Contrary to professional cricket, which is played on a specially made cricket pitch, with a cricket ball that is hard and lethal, requiring the players to wear personal protective equipments; the cricket played at Vanhorn is known as backyard cricket or street cricket, which is played with a Tennis ball and bats made with regular wood. It doesn't require any specific PPE, and can be played at any given place with relative ease.
Normally, around this time of the year, with the cold air of spring still around, on the terrain that is still brown or straw-coloured, a few cricket maniacs, not minding the weather, would already start playing the game, and finish their day chatting over a couple of beers. As the days move into summer, more cricket lovers would throng the park.
They also organize major tournaments throughout the summer, where about eight teams take part, and the winners are awarded with either champion trophies or a cash prize. The organizers serve the spectators with some mouth-watering mutton curry cooked in Sri Lankan style with rice and lentils; Black Tea with Vadai or Srilankan pastries would be served in the evening. They also collect funds from spectators, and send that money to orphanages or to the people living in impoverished conditions — mostly to the ones in the Northeastern parts of Sri Lanka.
In a surprise set of events that happened last year, the City of Montreal accepted the request of a few cricket clubs to build a professional cricket pitch at Vanhorn at a cost of $50,000. The project is almost over with only the fences remaining to be erected around the park as a safety measure to protect the passerby and cars from flying cricket balls, which, if struck, can cause severe damage.
This year is quite different with the whole world on pause due to the COVID 19 pandemic, and the regulars of Vanhorn would find it difficult not to be able to play any cricket. Let's hope François Legault's decision to re-open the economy do not backfire, and the curve remains flattened for a smooth transition towards normalcy, and slowly paves the way for recreational activities to resume, including cricket at Vanhorn!