Kollywood Tapes - Side B: The Role of Feminism in Popular Tamil Music
The last decade has seen the biggest leap that the music industry in popular Tamil music. Social Media has redefined the rules of the game. People decide what is popular music is and what isn't.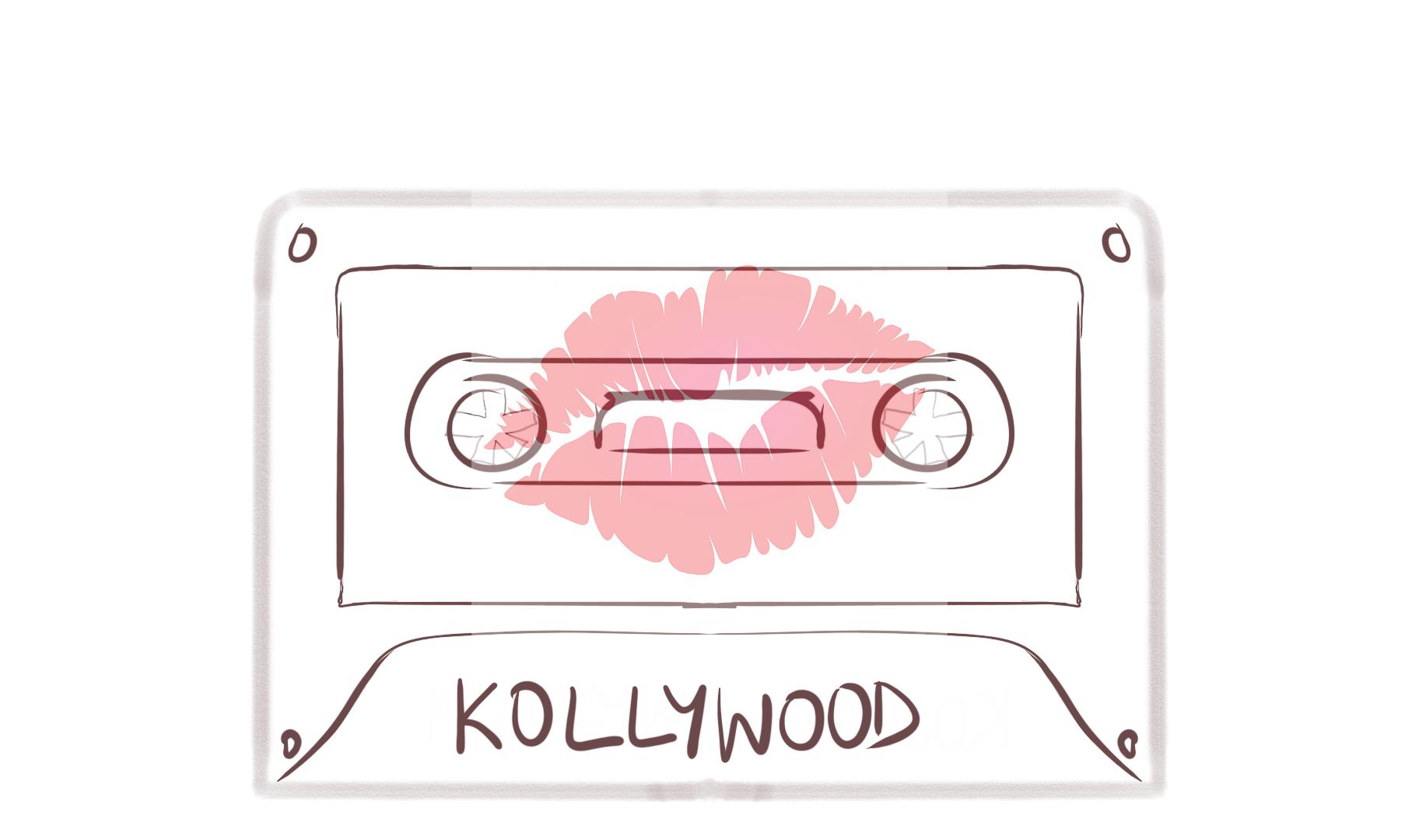 I am a 90s Tamil kid. I remember most of my Sunday breakfasts in front of a scooter-brand-sponsored-Sapthaswarangal and everyday dinner in front of some veshti-brand-sponsored Super Singer. I remember most of my summer holidays learning lyrics out of the cassette covers and fighting for walkman-time on train journeys.
As a young girl, when I looked for inspiration in Kollywood music back then, almost 80% of the songs were sung by Chitra, Janaki or P Suseela . Their voices reflected the position of women in society - exactly how the Tamil Cinema industry chose to portray women, either as the melodious entertainers or ardent lovers, only secondary to the life of strong and powerful men.
The early 90s the Tamil music industry went through a revolution that I like to call Rahmanism. The industry saw singers like Sujatha Mohan, Anuradha Sriram and Harini who brought in their husky voices that filled the air with dreams and hope. In the early 2000s the industry started seeing singers like Vasundara Das with songs like Shakalaka Baby that changed the power equation of women in Tamil music. Bass tones in female voices started getting more acceptable than high frequency sweet angelic image that the 80 and the 90s had left.
Breaking barriers with Carnatic music and changing the perception of classical arts, vocalists like Nityashree Mahadevan and Bombay Jayashree brought in their wealth to what was called "popular" film music. We all still wish singers like Shreya Ghoshal pronounced some of our native Tamil songs better, but they brought unquestionable technique and style on the table. One could feel Sadhana Sargam smiling while listening to her songs. They only left more room for interpretation that Kollywood musicians were yet to catch up with. Chinmayee - a reality TV success story who emerged beyond her singing queen image as an entrepreneur, linguist and a successful TV-show anchor is only more evidence that the roles of women were changing, even behind the screen.
Until late 2000s, most vocalists were expected to be "all-rounders". Yes, this idea of being able to sing everynthing- Bhajans, Carnatic, Hindustani, Sufi, Arabic, Western, Kutthu, Gaana paatu, Opera, you name it. This is an ideology often preached in every reality show, but where were we getting with this? Reuse the same artists for every genre? We have all witnessed artists who have bent their voices beyond their comfort zones and we must agree that they aren't the most pleasant type of music. We are India. We have enough talent to find one artist per musical note in every possible octave.
The game started changing when artists like Sunitha Sarathy, Dhee, and Shaktishree Gopalan came with mastery in genres of their own. Vocalists were expected to be less of all-rounders and needed to create from within they depths of their styles. Songs started getting made to suit the vocalist and not vice-versa. We are no longer trying fit a circle in a square hole.
While we still have the Neeti and the Shwetha Mohans who bring character with their music into Kollywood, the Jonita and Nikita Gandhi girls bring style that Kollywood had never heard of. Not to forget artists like Lady Kash and Rajakumari who challenge the hip-hop scene in the Tamil music industry. What is different this time? They sing what they think sounds good more than what the music director wants them to sound like. In a recent interview, I heard that emerging music directors are looking for the best-fit in terms of vocal range of an artist and not expecting the artist to bend to fit his/her creation. This is already a first win. This is recognition for vocalists' talent and the music industry on the whole.
The last decade has seen the biggest leap that the music industry in popular Tamil music. Social Media has redefined the rules of the game. People decide what is popular music is and what isn't. Youtube stages a number of independent artists that breathe in truckloads of fresh air into the room. Platforms like Smule and Tiktok show us that talent is available in abundance. Reality TV is not so much larger than life anymore. Social circles have shrunk. Stardom is a myth.
The stage is now even.
Let the healthy creative battles begin.