Support Families Affected By Serial Killer Targeting The Gay Community in Toronto
As many people are aware, several Toronto communities have been rocked by the discovery of a serial killer targeting the gay community early this year. While legal proceedings and internal police reviews continue, the families of the victims are struggling to piece together their lives in the aftermath of this tragedy.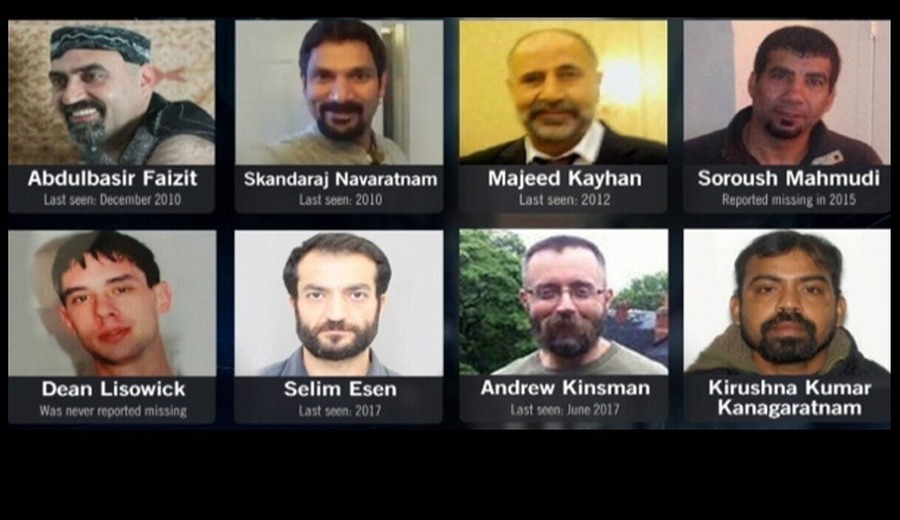 In addition to the great emotional toll, there are family expenses to consider in these difficult times - burials, funerals, family accommodation, and mental health assistance. Please read the full story below, contribute if you're able, but most importantly share this with family, friends, and community members so that victims' families may know they have support to get through this difficult time.
January 2018 started with the shocking discovery that Toronto had a serial killer who targeted gay men. The alleged killer - Bruce Mc Arthur.
Andrew Kinsman, a loving and caring activist who went missing in 2017, was the first man to be found. His friends and family actively searched for him and kept the pressure on police to find him. The news of him being found was released in January of 2018 and Bruce Mc Arthur was accused of his murder.
Shortly after, remains of other men who were reported missing as far back as 2010 were found and identified. All but two were of South Asian and Middle Eastern descent - Abdul Basir Faizi, Skandaraj Navaratnam, Majeed Kayan, Soroush Mahmudi, Selim Esan, and Kirushnakumar Kanagaratnam. Dean Lisowick was the other victim. The identities of these eight individuals were confirmed in July 2018.
Read the rest of the story in the link below and please support to help alleviate some of the financial burdens of these families as they deal with grief and loss, and their own trauma due to the unfathomable circumstances surrounding the deaths of their loved ones.