It's that time of year again - time to create the perfect outfit to ring in the New Year! Here are some creative inspiration you can add to your outfits!
Men
The Outfit:
Stand out on the last day of 2015 by adding a little (or a lot) of colour to your outfit! Most NYE outfits will consist of the same velvet trend from the last two years or a mysterious black on black suit. However, let's get a little creative with the fabric, patterns and colour to bring some life to the party! Check out this unique pin striped wool blazer, paired with a white/light blue collared shirt and ivy green trousers. You can always opt out for darker pants or blazer if this is too much colour, either way you'll look dashing with that bold colour and fantastic fabric.
Accessories:
The key to keeping this wool suit outfit looking its finest is to make sure your suit is always fitted and of course, the small details! Try pairing the suit with a hunter green (or the colour of your choice depending on your taste and combination) knit tie to add a little personality to the outfit. Combine it with a brown leather watch, cuffs and you are ready to go!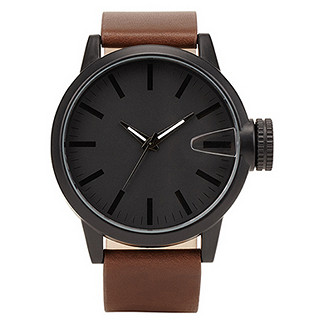 Shoes:
Since we have earthy colour tones and textured fabrics, a handsome pair of brown/cognac oxfords will really pull this outfit together.
Hair:
You will be ringing in 2016, so why not come into the new year with a new 2016 trending style? This curly hairstyle is a little old school mixed with a sleek modern flare. Curly hair a little much for you? Try a high volume undercut, another trend to look our for in 2016.
Women
The Outfit:
Here's a little something that's going to make you stand out in the crowd! Looking for an eye catching outfit without all the glitz but lots of glam? We suggest tuxedo pants to be the statement of your glamours outfit! Tuxedos have sleek fabrics and dark colours and keeping with that inspiration, we suggest trying your outfit in a beautiful deep evergreen colour. As always, you can opt out with a deep coloured tuxedo pant and a black blazer; if you want a little glitz, try a silver sequin or mesh blouse!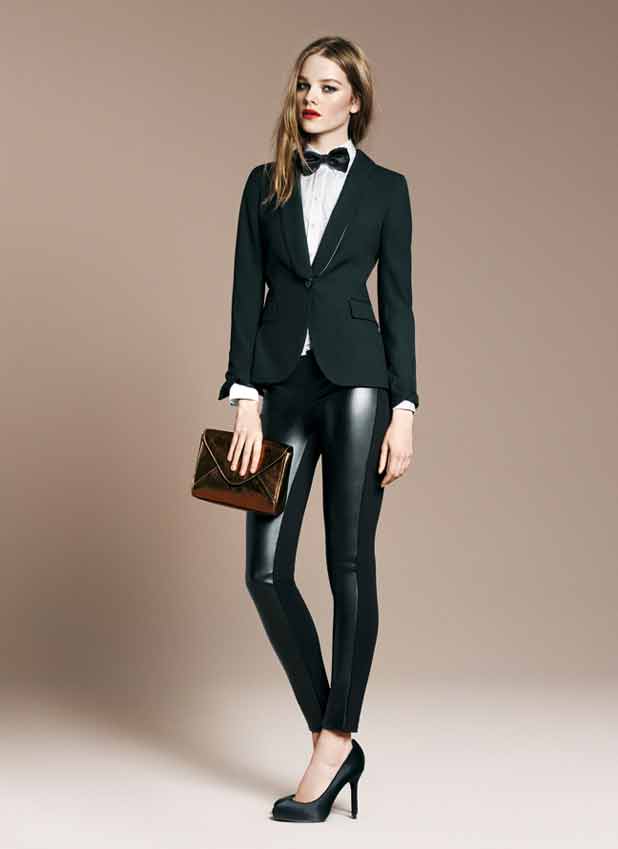 Accessories:
If you're wearing a button up blouse, try a bow tie! If you want to add a little shine to your outfit, try a gorgeous jewel necklace! If you're wearing a sequin or mesh blouse, try a little sparkle on your ears with studs and dainty rings.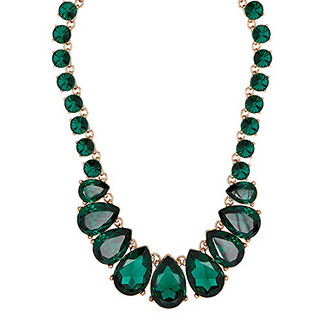 Shoes:
Finish off your outfit with closed toe pumps!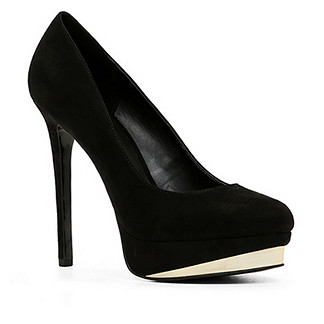 Hair & Makeup:
Finally, to finish this look, we suggest a messy yet elegant up-do and smokey eyes!
And there we have it, another year over! We hope all of our readers have an amazing NYE and an even better year to come.