December is here, which means christmas markets and time with friends and family if you celebrate, but it also means rushing to get the perfect gift for them! Here are some unique gift ideas with a Tamil touch- all available at TCMrkt.com.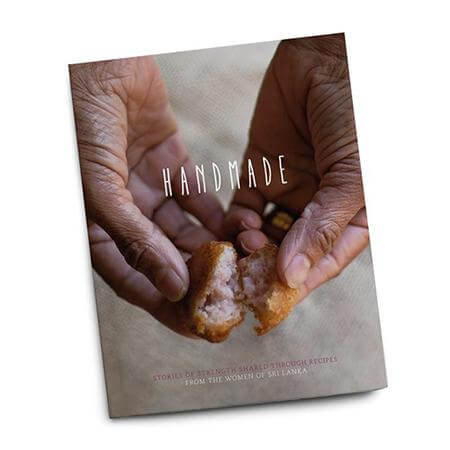 1. A cookbook that supports a great cause
Handmade by Palmera takes you on a journey of amazing food shared through the stories of 34 women – their struggle, hope & strength as they rebuild their lives after a 30 year conflict.
2. Some unique artwork for your wall
Veena by Uma is a gorgeous watercolour illustration by sidney based artist Uma J.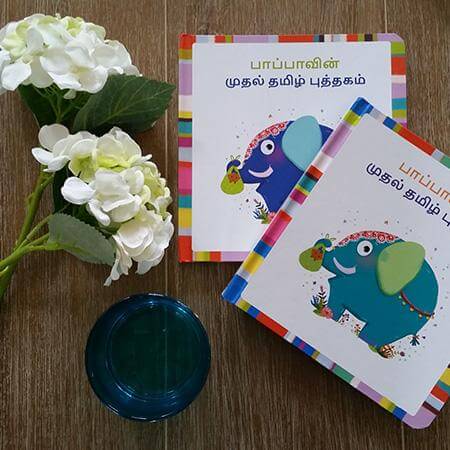 3. A great way to learn Tamil for beginners (kids or adults!)
These alphabet board books feature the Mei (Consonants) alphabets and Uyir Ezhuthukkal (Vowels).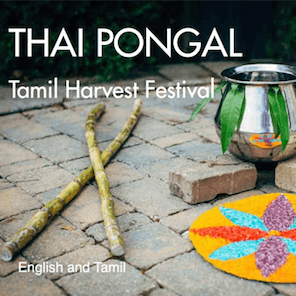 4. Learn about Tamil customs!
The children's picture book "Thai Pongal" is a simple and descriptive book that describes the culture and customs of celebrating the Tamil festival Pongal through photos and words.