If You Can: Feed the Poor
The Coronavirus is coming for the world's poor.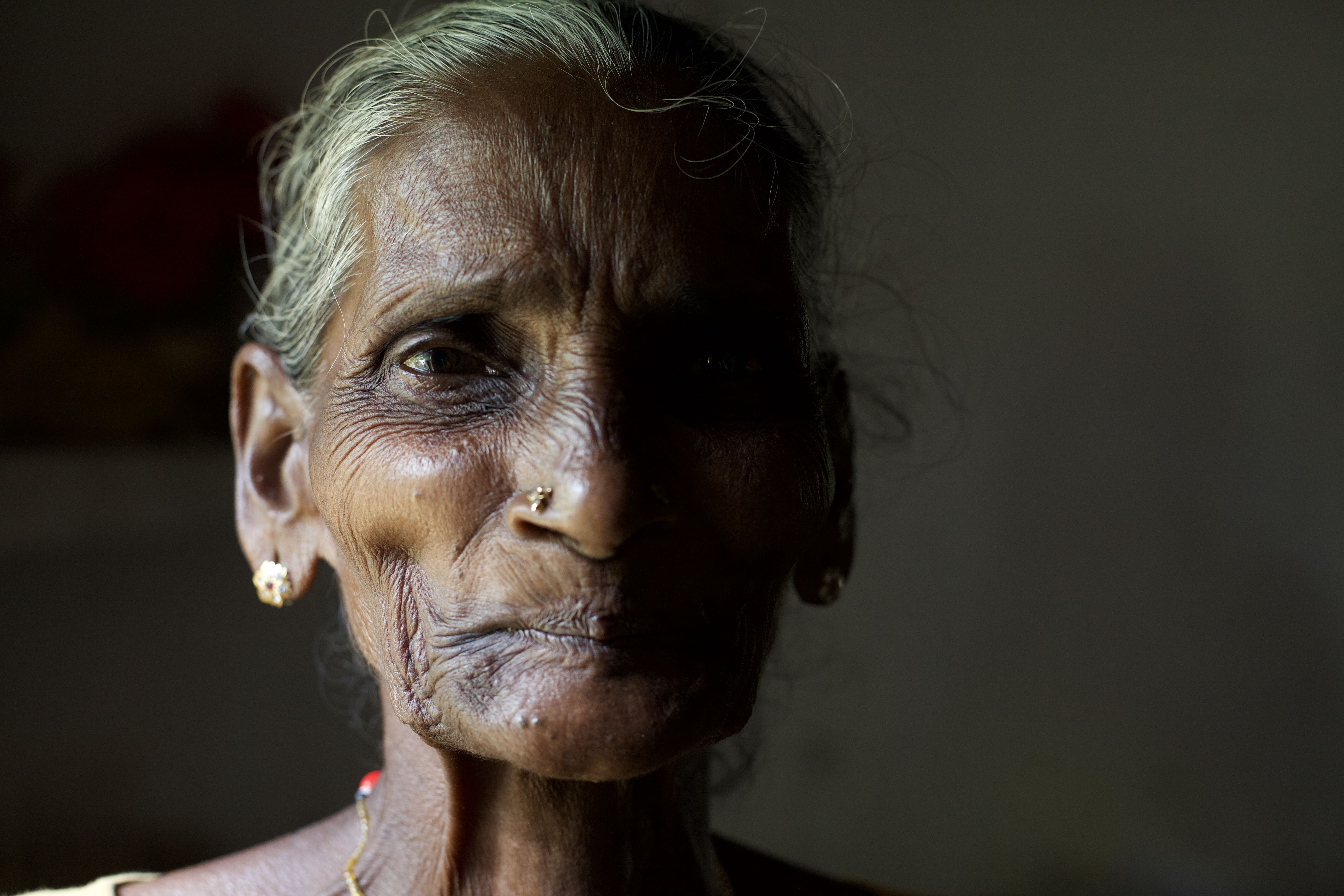 Stay at home. Close markets.  Stop services. 
Quarantining, vital in containing the spread of COVID 19, comes at a cost. 
That cost is hunger. Millions around the world do not have a safety net - one week or even one day loss of income can be the difference between whether families eat or not. 
While containing the spread of COVID-19 is the number 1 priority, those of us who can, must manage the cost to the poorest. 
In Sri Lanka, a country where one quarter of the population lives in relative poverty, many rely on daily wages for food. Today most of them are facing hunger, with that threat only increasing as shutdowns continue. 
10 years aog we started Palmera because we saw two communities, that if connected, could literally save lives. A growing and wealthy Sri Lankan overseas community and a vulnerable community living through the region of Sri Lanka. 
We have been connecting these two communities for over 10 years – through disasters, post war development, Easter bombings, and now a Pandemic. 
By being able to reach you quickly to raise funds, we can reach those communities which are unreachable, and can respond efficiently and effectively to stop hunger.
$25 AUD is all it will take. We have identified 300 families in critical need for food. These supplies will support families for 1 – 3 months. 
If you can, join us to Feed the Poor