Daughters of Eelam
New Documentary Film Coming January 2019.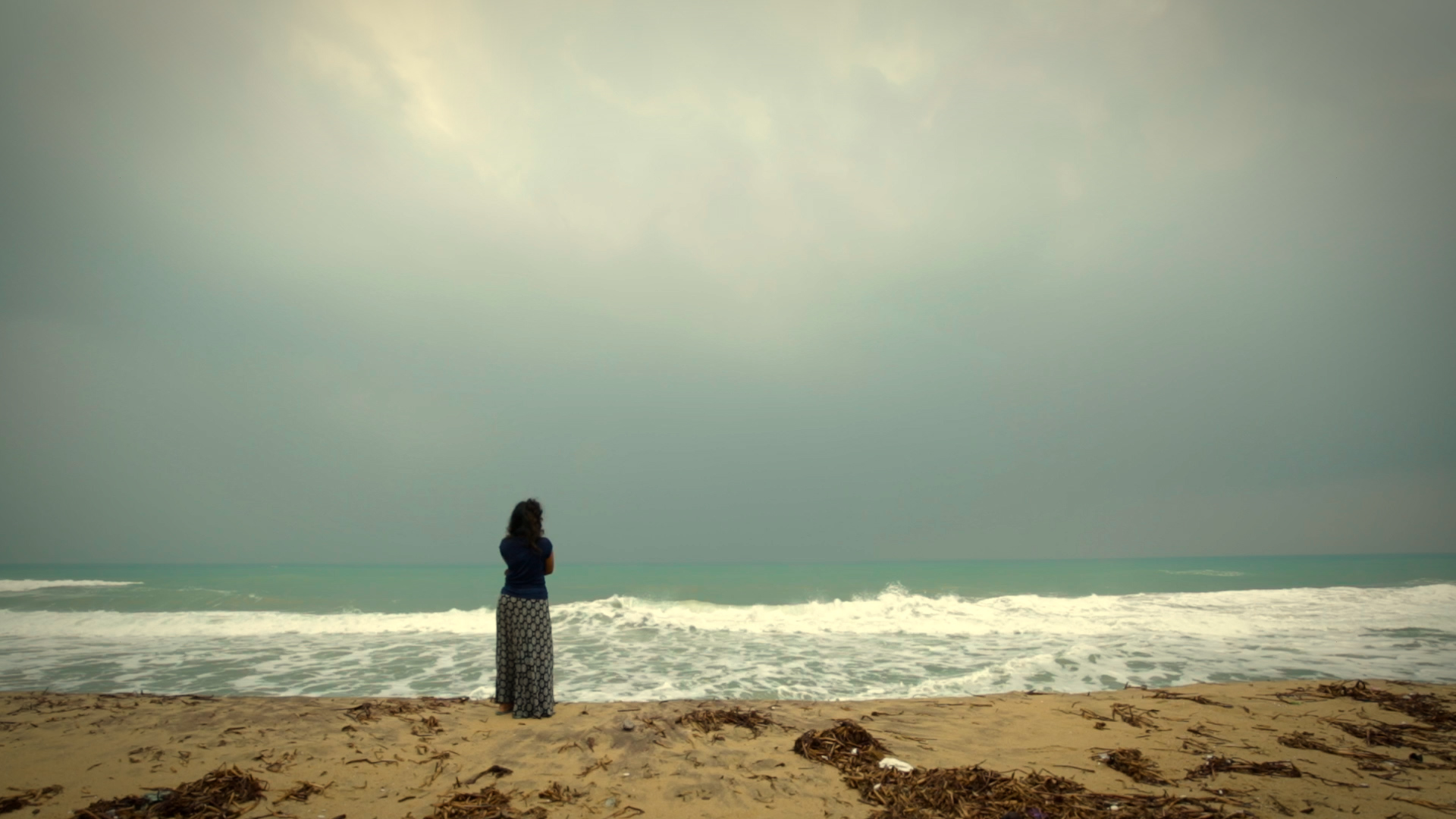 A wife turned activist in search of her missing husband, a tsunami survivor turned youth worker, and a diaspora woman returning to her homeland to do art therapy...
Daughters of Eelam is a new documentary short film by 2017 diaspora changemaker Sumu Sathi, which traces the stories of three women navigating post-war North and East Sri Lanka. Theirs is the story of resilience, justice, and healing, and agency.
Produced in collaboration with comdu.it and partly funded by the Scarborough Twilight Rotary Club, Daughters of Eelam will be released in January 2019.
Sign up to be notified about screenings in your city: http://comdu.it/daughtersofeelam