Covid-19 Kitchen Care Campaign: Helping Struggling Chefs & Frontline Workers
Our campaign is helping struggling chefs, while feeding frontline workers.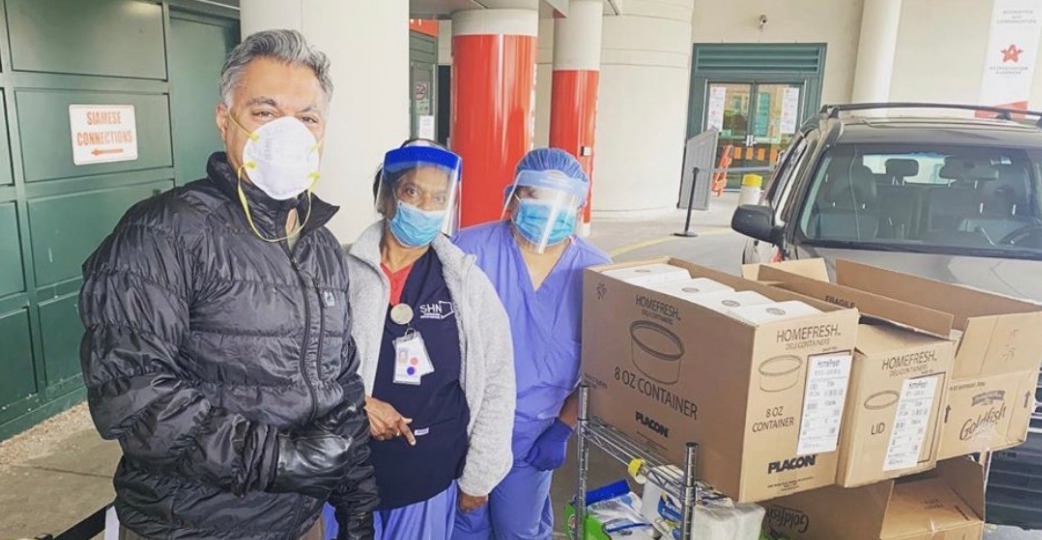 My friends and I are pairing up with local restaurant owners in the GTA who are financially struggling (30% of restaurants won't re-open) during Covid 19 by distributing meals to the following places:

Local hospitals (ICU & ER) - They have already donated 75 meals (Scarborough General Hospital).

Shelters- the homeless population are the most vulnerable and are great risk to contract Covid 19 (they cannot practice social distancing, cannot wash their hands etc.)

Nursing homes/midwives- are not receiving as much in donations as the public tends to think of hospital workers as primarily healthcare workers.

Please support the campaign by donating in the link below & reposting!
Link to Donate: https://www.gofundme.com/f/covid-care-kitchen

Thank you.