BE YOUR OWN FRIEND : Mental Health Tips
In this vertical video that was made for a Mental Health panel on @headedsomewear I discuss getting help outside of your friends and family, including my personal experiences with counselling. If you have any questions, or would like me to discuss any other topics, I will be more than happy to! Contact me by using the 'Message' button on my TC profile.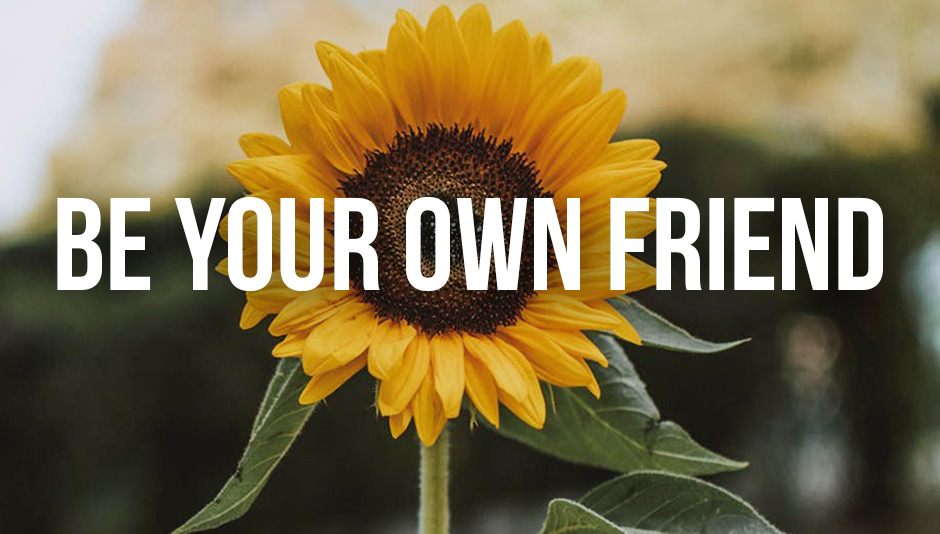 Counselling tips
They're professionals, don't worry about judgement
Many free or affordable walk-in services available
Apps that have helped me with healthy habit building
Aloebud (tracking habits, thoughts etc)
Plant Nanny (Water)
MyFitnessPal (Tracking the food I eat)
Please share this with friends and family! Thank you.
SOCIAL MEDIA
Instagram - vinsia
Twitter - vinsiamaharajah
Email - vinsia.maharajah@gmail.com