Anita Anand is the First Canadian Federal Cabinet Minister of Tamil Heritage
Anita Anand is a new member of cabinet and will be the minister of public services and procurement.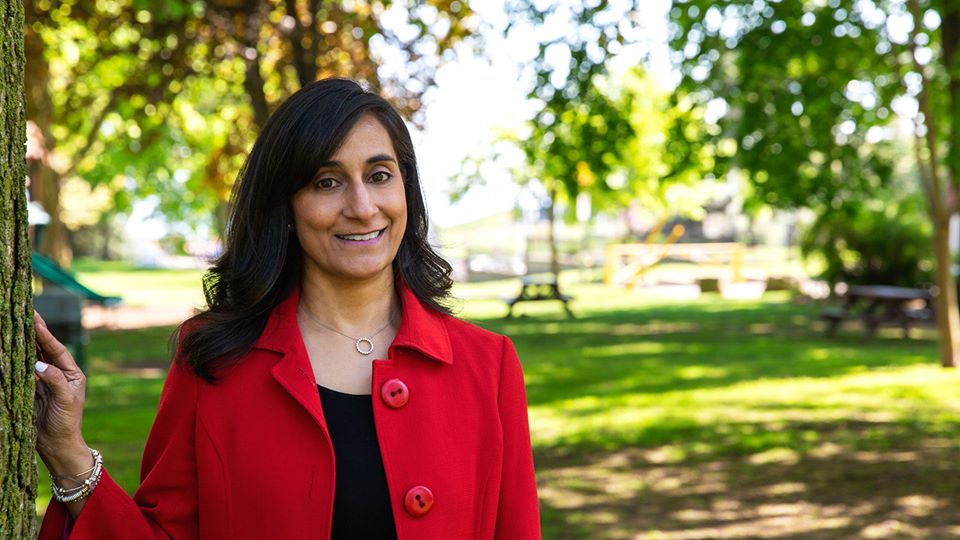 Newly re-elected Canadian Prime Minister Justin Trudeau has announced his Liberal party government. Anita Anand, a Member of Parliament for Oakville and a former Professor of Law at the University of Toronto, has been named the Minister of Public Services and Procurement. Anita is the daughter of Dr. Vivekanand Sundaram Iyer whose family traces its roots to Vellore, Tamil Nadu.
The cabinet appointment makes her the first ever Canadian federal cabinet minister of Tamil heritage.

The full list of Cabinet appointments can be found here: https://www.cbc.ca/news/politics/justin-trudeau-full-cabinet-complete-list-1.5365026
Source: Kumaran Nadesan