My Brother's Story
My baby brother, who recently passed away, had been dealing with mental health concerns for a very long time. He's had a really tough journey that consisted of a lot of pain and sadness.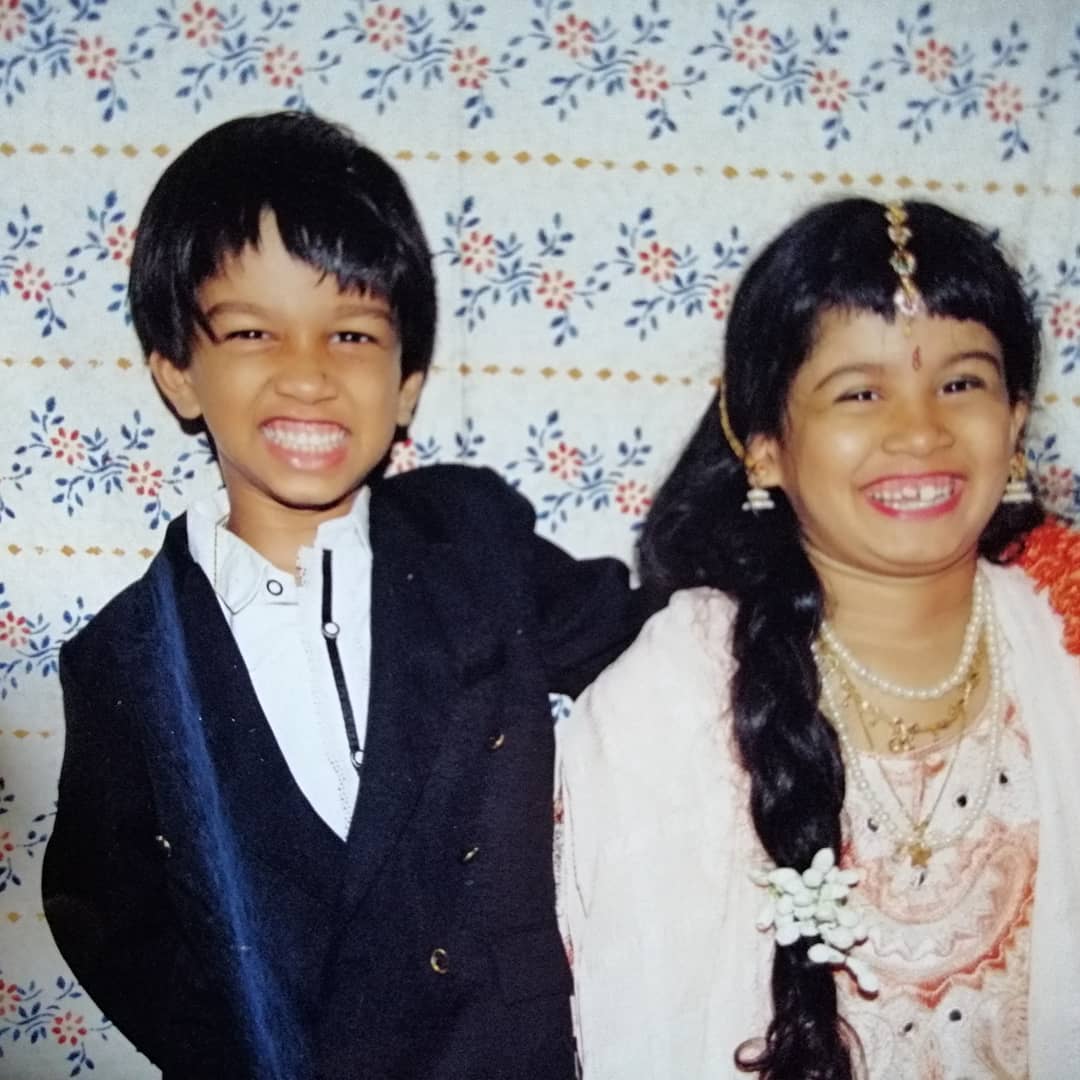 It has taken me some time to gather my thoughts and really express how I feel about the sudden death of my younger brother. There are a lot of speculations in regards to what had actually happened. Unfortunately, until a toxicology report comes in, which usually takes 4-8 months, we won't know exactly what happened. The reason I'm addressing this is because a lot of people are gossiping and spreading rumours about my brother's death. If we don't even know the truth yet, it seems quite insensitive for others to go run their mouths unnecessarily. To those people who may have left my brother to die, I just wanted to let you know that you haven't gotten away with it yet. And if perhaps you do get away with it, your mind will never be free knowing the pain you've inflicted on him and his family. Recently, we have been receiving death threats. Right now my family is grieving over the death of our family member who was taken away too early from us. It's not fair for us to have to worry about our safety in a time of mourning.
My baby brother had been dealing with mental health concerns for a very long time. He's had a really tough journey that consisted of a lot of pain and sadness. Regardless of this, he was still genuinely a good guy who had a heart of gold. He was super empathetic, charismatic and overall goofball. Those who really truly knew him, knew that he was never going to quit. He was a go-getter, who still tried his best to survive through each day. Mental health has been a growing concern that is rarely addressed properly in the Tamil/South Asian community. There are several Tamil youths and adults who have to hide their true feelings and emotions because of the 'shame' it brings forth on the family. This prenotion is the root cause of a lot of the mental trauma that Tamil people silently deal with. Don't get me wrong, I'm not blaming our parents generation. Many of them were dealing with a life or death situation for most of their lives. Alongside this, their parents didn't really know how to teach them the importance of expressing their feelings. However, our generation has no excuses because we have the resources and knowledge to educate ourselves about this. Our generation has to be different, we have to make a change. We can't be going around using words like veesar, paithiyam, looose and mental and call it a day. It is going to be my lifelong purpose to make sure that this stigma comes to a halt. We can't afford to lose more of our people due to situations like this. I completely understand that it's hard to help others if you are dealing with mental health concerns yourself. Take time to heal first before you try to heal anyone else. I encourage everyone to lend an ear every now and then. We will not be the diasporic generation who can't acknowledge the faults in our own community. There has to be a change and if I have to be the first to do this, then so be it. I will start the change but I encourage others to take the stand with me and fight all the mental health stereotypes.
Additionally, we want to say a huge thank you to the select few family members and friends who have shown us their support throughout this whole week. Your efforts did not go unrecognised and we are ever so grateful for it. Those of you who took a seat in the back and stayed out of it, please continue to do so. We're not really keen on receiving fake love during this time. It's times like this that shines a light on what really matters in life. I know now that there is nothing I will take for granted. I've been blessed with a life to live and I can't wait to live it in my brother's honour. I hope no one else has to go through this lifelong pain and sorrow. Talk to your loved ones, it makes all the difference, trust me.
I wish I could have done more for you brother, but your tragic story is going to help the lives of so many people, and I'm going to ensure that it happens. Long live my king Baventhan. Acca loves you and is going to make you so proud. I know you're going to be watching over us and I'll tell you all about it when I see you again. But until then I'll be posted up right here rain, sleet, hail, snow. I'll be missing you crazy but I got you bro. I got you for life thambi. We're gonna be the change that this world so desperately needs!