LaBonneBoucheTO: My Sweet Escape From Darkness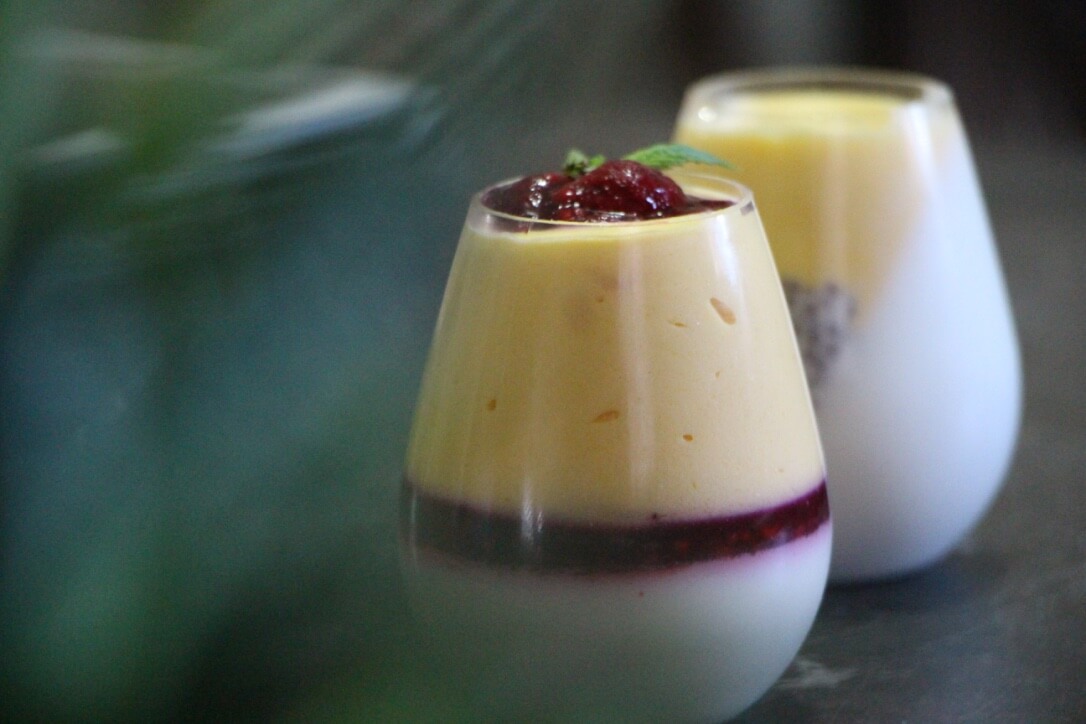 To the world, I was Sahana – that chubby Tamil girl, that was always smiling. However, no one knew that I had been struggling with anxiety and depression for most of my life. People always ask me why I'm constantly smiling. The truth is, I smile because it is the easiest way to mask how I really feel. I did such a great job of hiding my feelings throughout my life, so my friends and family had no idea what I was really going through.
At a young age, I had my innocence taken from me, which caused all sorts of  childhood trauma. I was threatened and forced to believe that everything that had happened to me was my fault. This led me to grow up feeling worthless, scared and alone. It caused me to become anti-social, insecure and have no confidence in myself.  As a child, I would repeatedly tell myself that speaking up would cause more harm than keeping quiet. I was afraid of what would happen if I spoke up. If there was one thing I knew at that young age, it was that I wouldn't be the cause of another person's pain. Ultimately, I chose to sacrifice my happiness.
The burden of holding in so much pain and misery started to take a toll on me as I got older. I could no longer take it anymore, I needed to let it out. The worst part of it all was although I wanted someone to help, I knew I couldn't easily speak out about it. The people who caused me all this pain were a part of my family. I couldn't bare seeing them talk to my parents.  They would always smile and joke around, well aware of the fact that they had knowingly disrespected my family in the worst way. I hated that my parents allowed these people into our home and into our lives. They were supposed to be father figures but instead of protecting me, they ruined me. I had to somehow get people to see who they really were because I couldn't allow them to ruin anymore lives.
I started getting disrespectful and aggressive around these people. I would yell and cause a commotion whenever they were around, in hopes that someone, ANYONE would notice and ask me what was going on. All I wanted was for someone to realize, this wasn't me and that these individuals had done something to make me react this way. Since I come from a very tight-knit family, I felt like there were so many people that could help me if they had just known what was really going on. These situations started happening more frequently but I had no luck. Instead of trying to figure out why I was behaving like this, everyone that I loved found it easier to gossip about me in terms of how disrespectful I was and how poorly my parents had raised me.
My plan had backfired! At this point I realized I had no one. My parents were disappointed in me, my cousins were lecturing me and everyone was so quick to put the blame on me.  No one stopped to think that this wasn't the real me. I hated everyone for this. I no longer felt like I was part of a big happy family anymore. It was just me against the world. As easy as it was to hate all these people, I also knew I couldn't blame them because they didn't know what I had been through.
Years later, the topic of pedophiles came up in  a conversation over drinks with a family member. My face instantly changed and I became extremely uncomfortable. He immediately noticed something wasn't right and starting questioning me. Finally, I found someone who actually cared.  For the first time in my life, I felt safe to talk about it and so I did. He became furious and couldn't believe it. He was ready to protect me like any brotherly figure would, but I still wasn't ready for everyone to know. I was just happy that I finally had someone who knew my story.
Days later, my parents received a phone call and my heart sunk. By the look on my father's face, I knew that he had just found out the truth. I was sightly relieved and thought that the nightmare was over, but I was wrong. It had just begun. After ending the call, my dad called me over to talk. I wasn't ready but I knew it wasn't something I could avoid any longer. I opened my mouth to explain, but before I could he looked at me with a disappointed expression and said;
"You ruined everything. Why did you have to open your mouth? Do you know what people are going to say? You have ruined our family!"  I knew there was nothing more that I could say to him to change the situation. I was never treated as a victim instead I was just the problem.
I never hated being Tamil so much.  A family's pride is such a huge thing in our culture. Nothing mattered more to my parents than the family reputation. As heart-broken as I was, I knew that the news was hard for him to digest. No father wishes this upon their daughter but like me, he had a hard time expressing his feelings. What he had said hurt me in ways I can never explain, but it wasn't his fault. It was our culture and the way our parents were raised. They didn't know any better.
As life continued, being an ambitious individual with goals and dreams was the least of my worries. I became extremely depressed and even suicidal. I just wanted this nightmare to end. My life was just a series of unfortunate events. So I convinced myself that I would never speak about this again, because one day this will all just be a bad memory.
This year, everything changed. I  could no longer hide how I felt. I couldn't pretend anymore. The burden was too big and it started to take a toll on me, both emotionally and physically. It had come to a point where I no longer knew how to express my feelings. Every day was a cycle of negative thoughts. I was living in the past and I could not move forward. I lacked the desire to live and would wake up every morning hoping that I would not wake up the next day. Days turned into weeks, weeks into months , yet the feeling just got worse. I isolated myself from my family and friends because I was ashamed of what I had become. I stopped going into work and I was literally making a mess out of my life. I was no longer motivated to do anything -  this was very unlike me. I lost myself.
My misery transformed into aggression. I was a ticking time bomb, constantly losing my temper at everyone around me, especially my parents and boyfriend. During this miserable time, my little brother, being the amazing person he is, figured out that something was seriously wrong and was determined to help. He would drive me around for hours just to get away and clear my mind. This helped ,but I also knew I needed professional help as well. Having never spoke about my past to anyone, I had a really hard time getting the help I needed. I could not bare having to speak about it to a stranger. I did not want to be judged by my past. After weeks of putting it off, I finally built the courage to seek the help I needed. But unfortunately, the doctor I spoke to was not very helpful. My interaction with the doctor only reinforced the notion that no one cared. This brought me back to square one.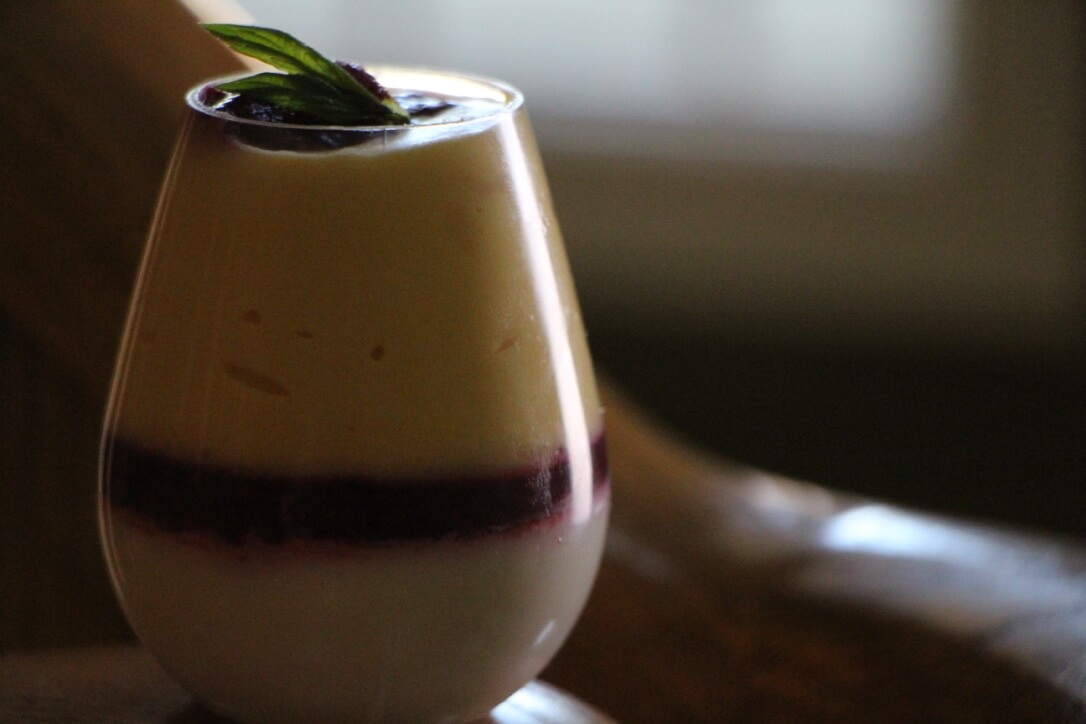 During this time, my boyfriend of 4 years decided he was ready to pop the question. He knew how important it was for me to have our friends and family there, so he did just that. A couple of days after my 25th birthday he organized a surprise party with all our loved ones. I was so happy! It was everything I had ever dreamt of, but of course, my anxiety trumped my happiness. I walked into the hall, where I was greeted by all these people who came out to support us, but all I could think of was the number of eyes on me.  I always hated the attention so being the awkward person I now was, I ran out of the hall. I could not breathe and didn't want to go back inside. Deep down, I knew he worked really hard to make this special for me, so I worked up the courage to go back inside with a smile on. Later on that night, he got on one knee and proposed.  Again, I froze. All eyes were back on me. As ecstatic as I was, I could not react the way I wanted, and it was by far the worst feeling ever. He did all of this for me and I could not even show him how excited I was.
Not being able to enjoy our proposal really took a toll on me for the worst. If I could not even enjoy the happiest moments of my life, what was the point of living? I started feeling guilty. My parents worked so hard to make sure that we were happy.  How could I let them feel like they did something wrong? I wanted to disappear! I could not bare the fact that I was causing everyone so much grief. I felt like my existence wasn't necessary. It was easy to think about ending my life, but I knew my family did not deserve that either. They shouldn't  have to deal with the loss of a child or a sibling because I was not strong enough to get through this. The thought of causing them all this pain is what led me to take the necessary steps to bring my life back around.
The Birth of LaBonneBoucheTO
My brother, who is 4 years younger than me, was running his own successful graphic designing business, while being in school and working part-time. He was my inspiration, if he could do all these things, there was no reason why I could not do at least one. My brother encouraged me to be a better a person and pursue my love for baking, and this was the beginning of LaBonneBoucheTO. He designed a logo for me, made my business cards and even helped me get legally registered as a business owner. With each step, I started feeling like there was purpose to my life again. It was a feeling I had not felt in a long time. Today, I can proudly say I am the owner of a successful startup business.
LaBonneBoucheTO is a home-run business located in Stouffville, Ontario specializing in all sorts of desserts. Whether it's dessert shooters or cheesecakes, mousse cakes or cupcakes, we have something to satisfy your every craving. Aside from our signature flavors, LaBonneBoucheTO also offers your favorite Tamil desserts with a slight twist. Say bye-bye to payasum after your meal and say hello to our Tamil inspired dessert shooters. In addition to this, we have also created several different alcohol infused desserts that are to die for. At LaBonneBoucheTO, new flavours are created on a regular basis, so there is always something new and exciting. All desserts are packaged individually so these bite-sized treats can be served with little effort and no mess.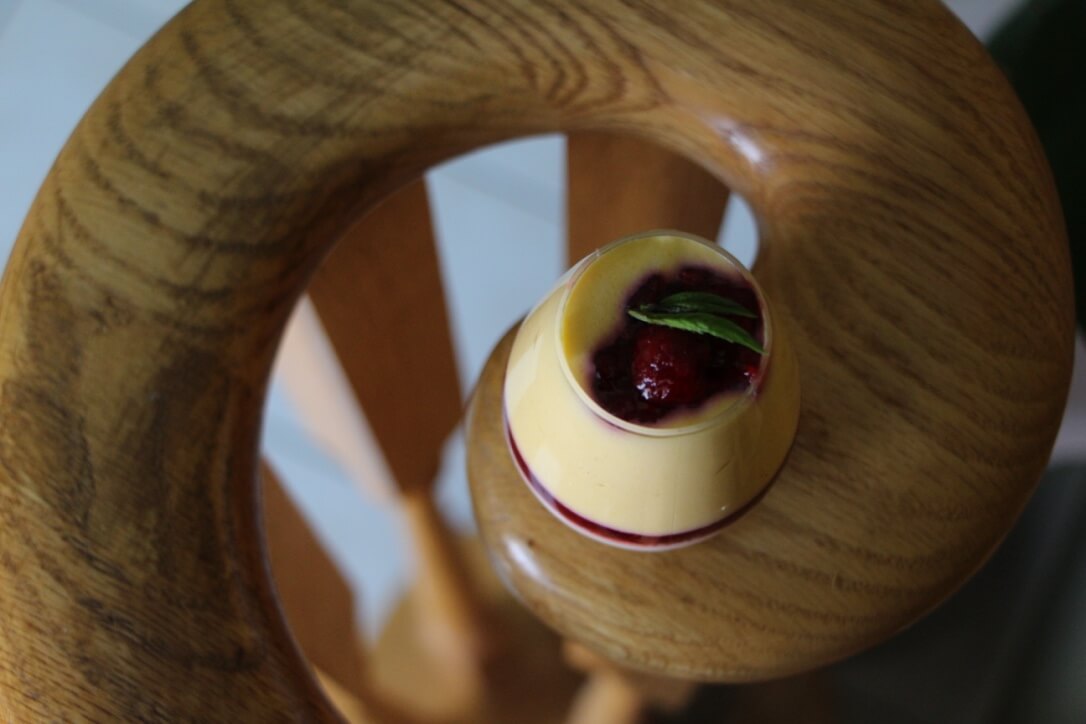 Tropical Sunrise
It has been about a month and a half since we officially opened for business and the amount of love and support I have already received is unbelievable. To me, LaBonneBoucheTO is a rose that grew out of the darkness and led me back to the light. Although, I have not fully recovered from my experiences, my business has really aloowed me to turn my life around. Creating these delicacies has proven to be very therapeutic for me as it has kept my mind clear of all negativity. My main focus now is to ensure all clients are provided with a dessert experience beyond their expectations.
For anyone experiencing similar issues such as depression, anxiety and suicidal thoughts, the one thing  I can't emphasize enough is that there is so much help available! If you don't feel comfortable speaking to a professional, find someone you can speak to, because it is definitely the first step in recovering. Don't let your past define your future! Dream big and make those dreams a reality. The world is yours.