Flood Crisis in Sri Lanka: Every second counts
Sri Lanka Flood Appeal.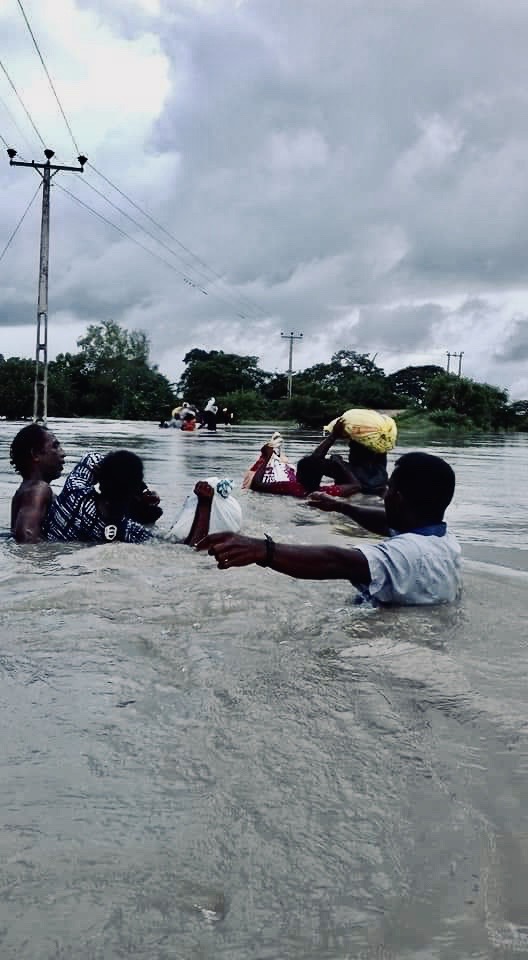 Urgent appeal for donations
The Northern and Eastern provinces of Sri Lanka have been swept with ferocious storms, harshly affecting 9 districts across the provinces. The heavy rains have caused severe flooding and landslides. Across these areas over a hundred thousand people have been affected, many have been displaced, seeking refuge in shelters.
Without help the impacts of the rains can be immensely detrimental. We need to provide aid in this time of crisis, lives are depending on it. Donate to Flood Appeal
District Secretary of Batticaloa Manikkam Udayakumar, said that 2,303 people have been displaced, spread across 15 shelters in the district. Some villages in this district are remote making it almost impossible to access aid resources. Palmera are working with a network of agencies in the Batticaloa district to provide critical support to the remote villages in the Koralai Pattu South area.
These vulnerable communities have been hit hard by the destruction of the floods. Many struggling with poverty related issues already, these will be exacerbated because of the floods. Without organisations like ours they will not receive the necessary supplies to survive this disaster.
We are providing dry ration kits for 560 of these families. A donation of $35 per family will provide vital items to address their immediate needs.
These kits will hold critical supplies to help them get through the next few weeks.
The aftermath of the floods will leave behind devasting consequences. Agricultural lands will be destroyed, which many families rely on for their livelihoods. We want to ensure that they have a safety net which will assist in rebuilding their lives.
We will be providing cash grants to 150 of the most affected families.
Without assistance a disaster such as this can undo years of progress. Your donation toward the relief kits and one-off cash grants will go a long way towards helping these families recover and get back on their feet.
For donations please visit Palmera Flood Appeal
Thank you for your support
Palmera