My Review of Rajinikanth's Latest Film 'Darbar'
Hey readers, coming back with a new film review 'Darbar'! - CHUMMA KIZHI!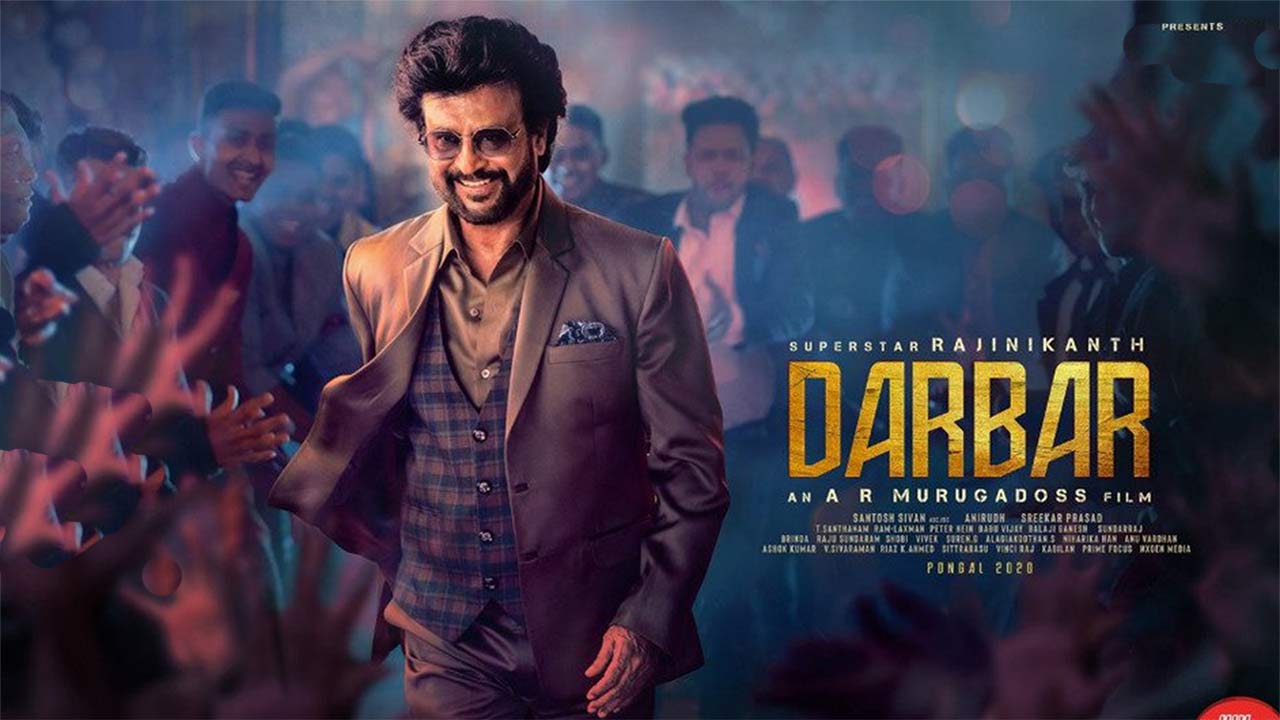 *Wrote this article a month ago, due to a glitch it didn't get published*
This weekend I finally got the chance to watch one of my most anticipated Tamil films of 2020 "Darbar". The film is directed by AR Murugadoss and stars the legendary 'Superstar' Rajnikanth, Nayanthara, Yogi Babu, Nivetha Thomas, and Sunil Shetty. Like every review, I'll tell you the good, the bad, and the ugly.
The Good
Let us start with the good, AR. Murugadoss's direction is great, he told a good story; while keeping the focus on the plot. You never felt bored or confused as to what is going on. He didn't compromise the script to anything, other than what it was. The shot choices were different and interesting (I see you, diopter lens) I think its due to the fact, one of my favorite Indian cinematographers Santhosh Sivan. Speaking of which, Santhosh Sivan cinematography was fantastic, it isn't his best work but it made the film feel different. Anirudh's music adds on to the flare and the spectacle of the film. 'Chumma Kizhi' is always a treat! Rajnikanth was fantastic when AR said he wrote the script for him and he really meant it. This oozes with Rajnisms, not much as 'Petta' but still fantastic. The chemistry between both him and his daughter was great. Which lent a hand to the overall plot and you felt invested. Sunil Shetty was another great addition to the film. He brought this menacing gravitas, that was needed for the role. Everyone else did their respective roles well. You can't have a 'cop' movie without action. The action was great, it was 'otherworldly' but contained at the same time. The cops besides, Rajnikanth actually did something.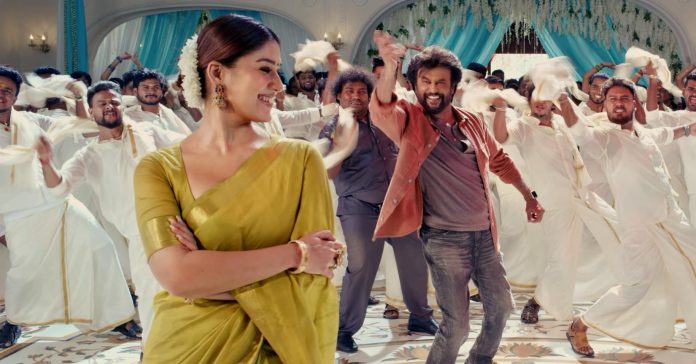 The Bad
Now to the bad, as focused as it was, it had a very unnecessary love subplot that literally went nowhere. Nayanthara was great in the film,but her character was useless. It was fun to watch, the comedy, it worked and the chemistry was there. It was just unnecessary, which leads to my next issue. The film is very surface level, the subject matter it deals with deserved more investment in. It was great to see Rajni kick some drug peddlers and sex traffickers butts. It doesn't go in further than that which could have been solved if the love story was given less time (or not have at all) maybe we could've dove deep into that aspect of the film. I know how Indian cinema works for these commercial films. Every hero needs a love interest. It goes hand in hand. Unfortunately the love story I was interested in and should've just been was the love story between the father and daughter. This leads to the other issue, Sunil Shetty as great as he was, isn't in the film a whole lot. I wished we got more of him and his motivations.
The Ugly
Now finally the ugly, thankfully AR is actually a competent director so no ugly in my eyes.
Overall, this is a good movie filled with fun, suave, great action, and a good story. Nothing more or less than that. To me it's a fun watch, I wouldn't say it's great or anything but still good. I was 'Rajnified' not as much as 'Petta'. A solid 7/10, stream the film now on Amazon Prime, and trust me it's a fun ride. Look out for more film reviews by yours truly.