Diversity and Startups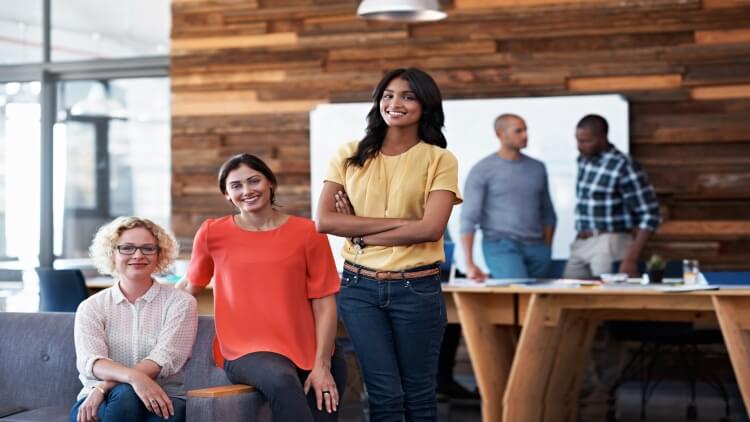 As startups gain more traction in the mainstream, and as optimism grows around entrepreneurship –  it is important to keep in mind that in a global economy, diversity matters.  Which begs the questions, why is there still a huge problem of diversity within the tech industry.  After all studies like the one by McKinsey found that companies in the top quartile for racial and ethnic diversity are 35 percent and for gender diversity are 15 percent more likely to have financial returns above their respective national industry medians. However, Kauffman Foundation report by Professor Vivek Wadhwa noted that the number of immigrant-founded startups having fallen since 2005.
The opportunity to remove barriers for aspiring entrepreneurs from the South Asian community by leveraging our global networks; and help them navigate the unconscious bias that holds many back.  Coupled with the findings from McKinsey and Wadhwa catalyzed the need and formation of TEx Ventures.
On October 29th, TEx Ventures will be launching the first of its workshop series in Toronto – Catalyst Series.  This is the first of a four city tour to bring aspiring entrepreneurs and early-stage startup founders from the South Asian community together to learn, network and exchange ideas with a diverse set of successful founders, innovators, and doers.
What to expect:
TEx Ventures was formed out of our common passion to pay-it-forward to the next generation of innovative thinkers and creators by a group of Tamil entrepreneurs and industry professionals from Canada and the USA. It will provide end-to-end support (mentoring, seed funding and advising on operations) to help take budding South Asian entrepreneurs to Series A level.
Join the conversation on October 29th and dare to create your own destination beyond bias.  Register here – note space is limited space.