Early Years
I immigrated to Canada from Sri Lanka with my family when I was three years old. I am the oldest of three girls. With my parents being first generation immigrants, I found myself in a role where I had to constantly break the ice integrating Tamil culture with the Canadian lifestyle.
I had to grow up fast because as I was the oldest daughter, and took on the role of the third parent to my younger sisters. At a young age, my sisters and I delivered local newspapers in Scarborough. It didn't take long for us to be recognized in the neighbourhood as the "paper girls" for the entirety of twelve years in our newspaper delivering lives. To this day, neighbours stop to say hello to the paper girls and reminisce about the times our paper cart would topple over and we would be racing to see if we could beat the wind to the scattered flyers.
Growing up, I worked various jobs – usually balancing two but sometimes even three different employers at the same time. I held various positions including tutoring kids in Tamil, English, math and science, working as a server at a restaurant, working at Metro's Deli, working at a call center at TD and working as a medical receptionist at various clinics.
My friends always used to ask how I balanced my part-time jobs and school. To be honest, I don't know where I found the energy. But I knew that I was one of the main sources of income for my household. Although my father was healthy and capable, his role in my family was inconsistent and could not be depended on. I took it upon myself to support my mom to run the family.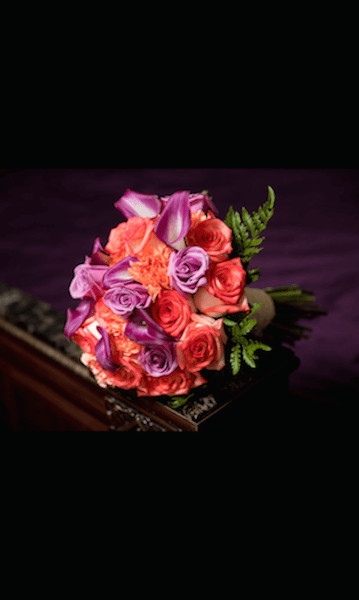 My Career & Options
I grew up in a household dictatorship where my father lived by the motto "my way or the highway." I was only given a few options when it came to choosing my career – anything other than the recognized successful careers in the Tamil community was not even entertained.
In light of this, my educational path was chosen for me. I had always wanted to be a nurse, but my options were limited to doctor or doctor. I went to the University of Toronto St. George campus as I was told but hated it. I was stuck in a post-secondary education program that I knew would not lead to the future I wanted. I wanted to drop out and pursue the career of my choice. But I was scared.
After my first year of studies, I decided it was time to take my life into my own hands and determine my own educational path. I enrolled in nursing without telling anyone in my family. I finally decided that my mom would understand and told her. To my surprise, she was supportive. "Study what makes you happy."
Today, I am a nurse at Sunnybrook Health Sciences Centre. I love what I do. I love the person I am to many who need my help and the way I impact their lives on a day-to-day basis.
As a nurse, I see a lot of unhappiness and often bring it home with me. It's not easy to drop everything at the hospital exit door until returning the next day. I loved being a nurse but I wanted to give back in a different way.
Although the place I was in seemed to be enough, I wanted more. I wanted to create a rewarding feeling and a sense of others appreciating my work on a different platform. I wanted to do something that made others and myself happy.
That's when I decided to take my passion for flowers to a new level. I decided it was time for Enchanted Flora.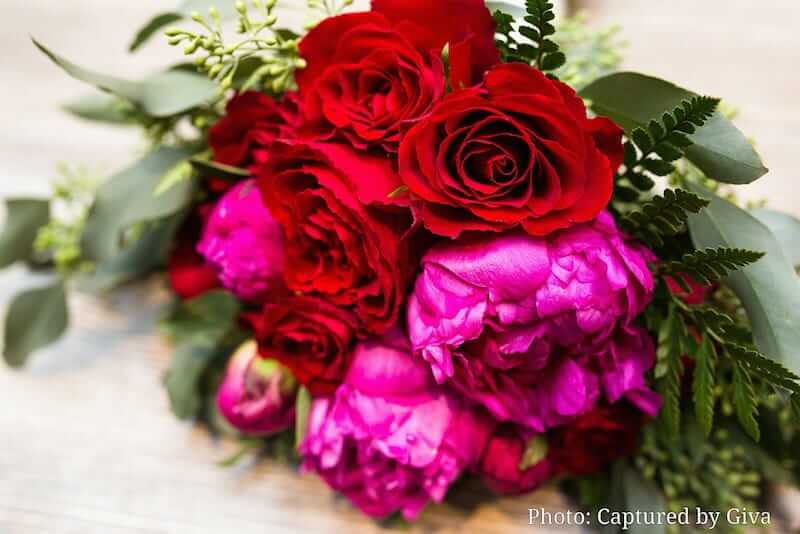 The Beginning of Enchanted Flora
I have always been an artsy person. When I was younger, I used to draw and put together crafty projects. I love being hands on and trying different ideas. I constantly find myself wanting to learn more about various kinds of flowers/greenery, their meaning and the care they need.
Arranging and rearranging flowers was something that always interested me. I used to always rearrange floral arrangements I gave or received from major floral retailers into what I believed to be a better version of the original arrangement. Though I've always wanted to open a flower shop, I never had enough courage.
Starting Enchanted Flora was one of the best decisions I've ever made. I get to meet amazing people, each with a different story but a similar interest in flowers. Enchanted Flora has allowed me to make people's dreams of weddings, birthdays, anniversaries and celebrations come true. I truly enjoy being inspired, designing and creating unique arrangements for clients. It is always a pleasure to receive pictures and feedback about our arrangements.
Why did I choose the name Enchanted Flora?
Because I definitely believe that we can all use a sprinkle of magic to add to our special event.
What I would like to tell people?
If you want to do something, you will never know if you will succeed or fail until you try. Make a plan and make it happen. You miss one hundred percent of the shots you don't take.