Inspire and connect future generations of Tamils.
Make a contribution today
Reader contributions will support TC's editorial work and help us bring more of the content you love.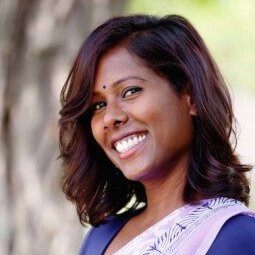 "My deepest gratitude to TC for providing me with the opportunity to tell my story and amplifying my voice on an international platform. I continue to feel incredibly overwhelmed from the response I have received from Tamil people all over the world and it has forever changed the course of my life."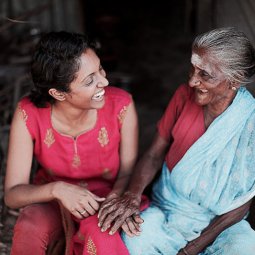 "I would like to say a big thank you to the entire TC team! They have been so generous with the support they have shown for our charity Palmera and the cookbook stories we have published in Handmade. Without their support we would not have been able to reach new audiences and supporters! "
Welcome pack
Collection of TC's most popular articles
Introduction to our network of writers around the globe
Exclusive access to special events
Regular member e-mails
Advisory role to guide TC's growth
We're so happy that you're considering providing monetary support to help us grow TC. This will allow us to continue to share more unique and compelling stories. A few things to keep in mind when you provide us with your generous support:
• We will not be able to offer any type of refunds.
• The amounts provided will be allocated towards our editorial growth as decided upon internally by our team of administrators.
• We do not provide tax receipts.
Please reach out to us at supportTC@tamilculture.com if you have any questions.
Your support will create more success stories.