Why it's Important to Love Yourself First Before you Can Truly Love Others
Have you ever had a family member or friend give you advice on love saying that "you must love yourself first before you can truly love others?" I use to just take it in one ear and out the other as if it was the most ridiculous advice I have ever heard of.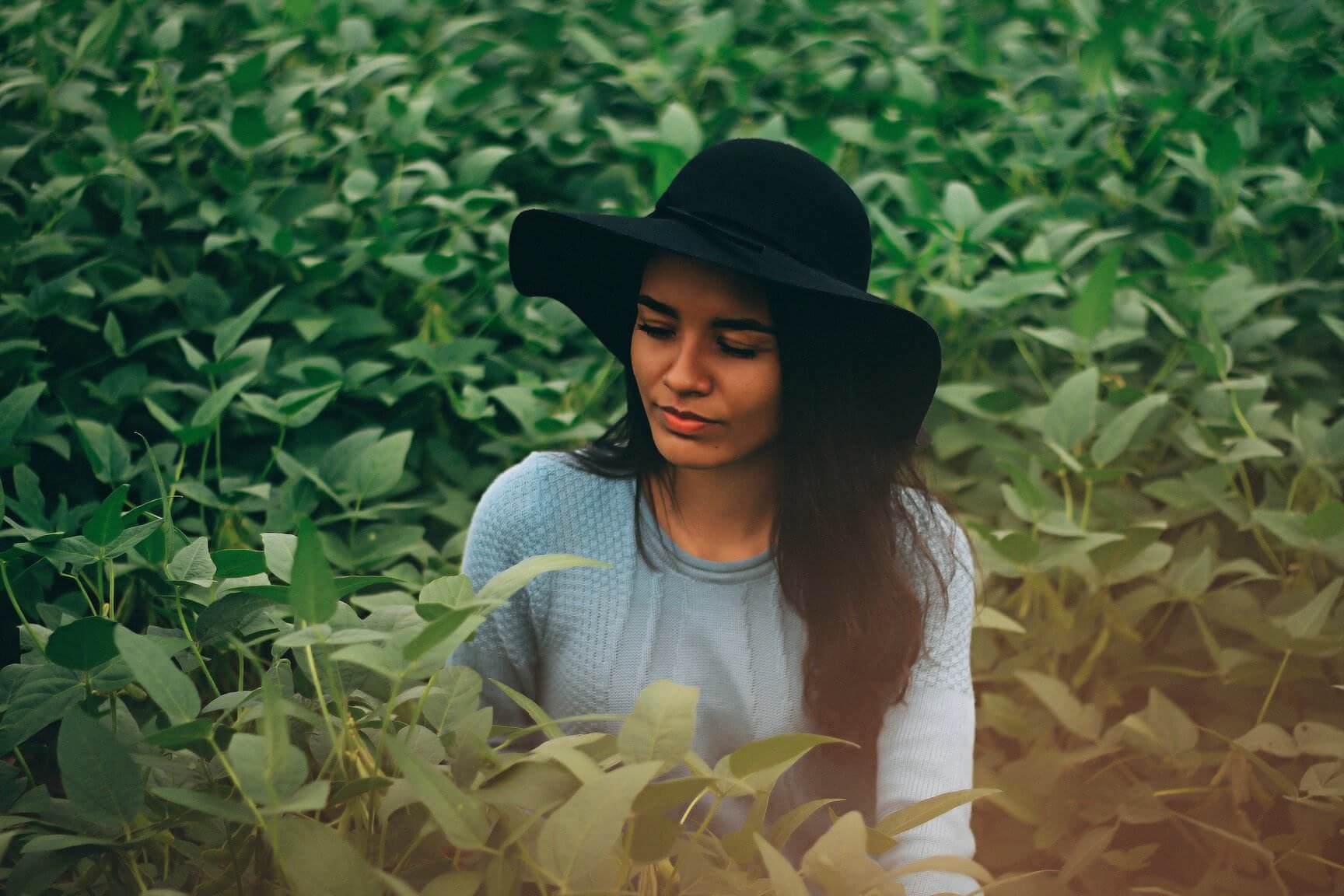 Have you ever had a family member or friend give you advice on love saying that "you must love yourself first before you can truly love others?" I use to just take it in one ear and out the other as if it was the most ridiculous advice I had ever heard. Well, after many years of experience, as cliché as it does sound, it's actually TRUE. I've never really understood the importance of self-love but I now realize that "the way you treat yourself sets the standards for others" – Sonya Friedman
In the world of dating and relationships, it can be hard to put yourself first as women generally are nurturers and givers compared to men. Self-love is often neglected, especially when a woman becomes a mother. Though it is a great quality to be self-less, it can sometimes cause more harm than good when looking for a romantic relationship. I remember watching an interview on Oprah with Life Coach, Iyanla Vanzant about putting yourself first and she mentioned something that changed my views on selfishness forever. She says, "It's not considered selfish to put yourself first but it's rather self-full. When you start sacrificing yourself for other people, you make them a thief because they are stealing from you what you need and they don't even know it". What it means to be self-full is the basis of this article. It is to be as good as possible to you, to take care of you, to keep you whole and healthy in order to serve others. So how can we start loving ourselves first?
MAKE YOURSELF A PRIORITY
To make yourself a priority, you need to start by treating your body like a temple. This means eating a healthy diet, getting enough sleep, being physically active, and practising meditation. Not only will you look and feel amazing, but you will also be happier and much better company to others when you're radiating with positive energy. A lot of times we try to please others in the hopes of maintaining strong ties with family and friends or for the fear of missing out (FOMO). But attending every family function and allowing Tamil aunties to put more food on your plate is not doing your fitness regime any good. Maintaining your healthy weight takes due diligence and sacrifice and sometimes these parties can set you back from obtaining your fitness goals. Even hanging out late night with friends every weekend can wreak havoc on your health in the long run. When we were young, it was easy to stay up and party 'til 3 a.m., but as you get older, you have more responsibilities at work and home and this requires getting in enough Zzz for your physical health. Practising meditation is also integral for relaxing our mind and soul. Taking a few minutes to calm down and focus on your breathing will put you in a good mood and help cope with stress better.
Not only is it important to prioritize our health over social events, but it is also important to establish boundaries and learn how to say NO to the things that don't serve you or fit in with your schedule. This is an attractive quality to have as people begin to value your time more and you make better use of your time surrounded by people that bring you up in life. When you begin to use your time more wisely on things such as starting a new venture or taking on a new hobby, you start to live your life's purpose and seek out your passion. When you become passionate about something, you are creating deep love from within. By prioritizing your needs, you will start discovering who you truly are. When you know yourself well enough, you will be able to stand up for your thoughts and opinions and refuse to do things to please others.
PRACTICE BEING GRATEFUL
Being grateful is essential for your happiness. We live in a world where we care so much about what other people think of us, whether or not we are a success or a failure. This is called Status Anxiety. If we don't learn to practice gratitude, we will always be living with misery. For example, singles often complain of feeling lonely and seek to be in relationships. But then there are people who are in relationships that either still feel alone or suffocated by their partner looking for the freedom of being single again. On the flip side, there are people that are in healthy relationships who compare themselves to their married friends and wish for their turn to come around sooner. Then there are married couples who look at other families and wish they had a kid. This is a never ending conundrum. Does this mean you are unsuccessful if you're single and living on your own with your pet dog? No. This is why it is so important to stay present and embrace the life you have right now by practising gratitude.
DO SOME INTERNAL WORK
Figure out why you are eager to be in a relationship in the first place. Is it from a fear based on loss or security, comparing yourself to others, or because time is running out? If that's the case, then this is the time to put in the work to create the best life possible for yourself. They say like attracts like so if you've been attracting the type of guys or girls who were non-committal, unemotional or too needy, chances are you were emitting low vibrations because you yourself had internal issues that needed work. You shouldn't have to lean on someone to come save you or rather glorify their existence by putting them on a pedestal because of those certain qualities they have that you felt you lacked. Instead, become that person who has that hot body, career, social life, owns a car and home or whatever it is that you fancy in a partner. When both individuals have discovered themselves independently, it makes way for a beautiful partnership as one. Trust that when the time is right the universe will bring you that special person who complements you.
By making yourself a priority, practising gratitude and doing some internal work, you are well on your way to creating the love life you've always desired to have. Never neglect making time for yourself even after you attract the right person into your life because it's one thing to find a partner but it's another thing to keep it going strong. Everyone has their time and place for certain milestones to occur in their life. It was written in the stars so let the universe do its job while you focus on loving you.
Looking to create your love story? Join the other couples who have dated and married through myTamilDate.com!
"How a Message on myTamilDate.com Led to an Engagement for Lavanya & Vitharan"