What Empowers TC's First Published Tamil Author
Tasha Nathan's articles for TamilCulture were discovered by a publisher at Formac Publishing leading to her upcoming young adult fiction "Follow Your Heart". She shares her inspiration for writing below.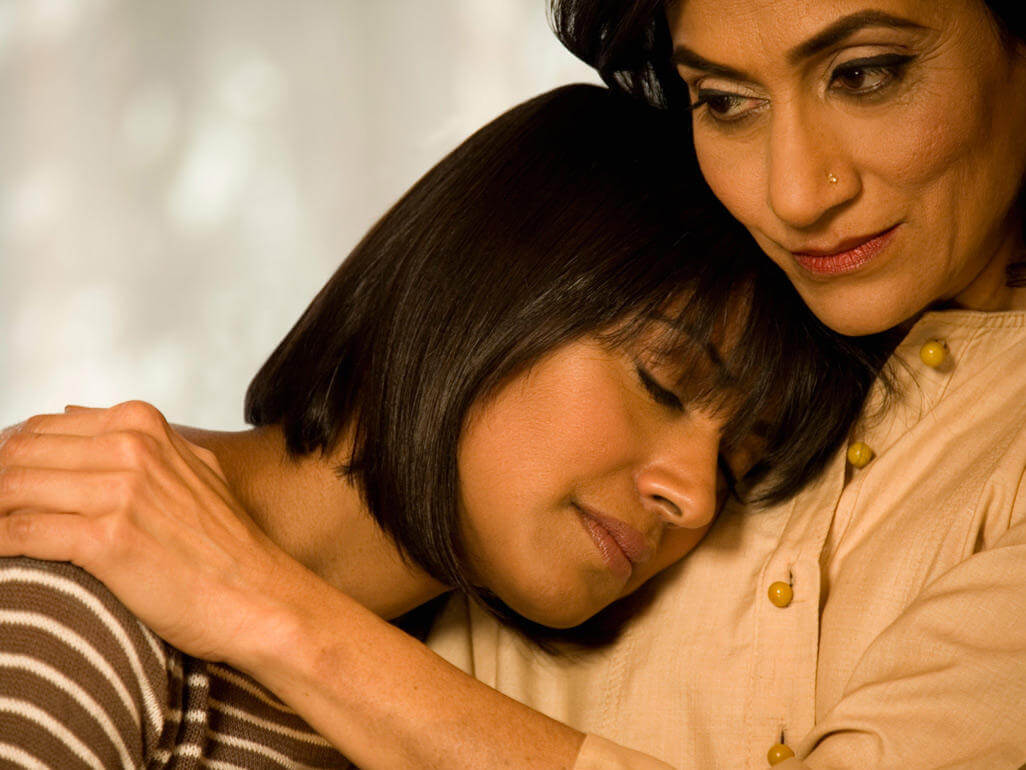 Tasha Nathan's articles for TamilCulture were discovered by a publisher at Formac Publishing leading to her upcoming young adult fiction "Follow Your Heart". She shares her inspiration for writing below.
I fell in love with words at a young age when I picked up my first book. This picture book of the various bible stories was my absolute favourite. As an only child and an introvert, reading was my escapism from the monotonous days filled only with school, home and tutoring. I loved the power of words and how one story could fill a person with a myriad of emotions. As I grew older, I strived to use this power to express my reality.
As a Tamil woman growing up in a patriarchal culture, there were so many things that I was told I couldn't do 'because I am a girl'. Writing was the catharsis to the limitations placed upon on me, purely because of my gender. It was no longer about escapism, but about the freedom to express myself to a world that seemed adamant to silence me. As my innate defiance of cultural norms grew, I seemed to derive more power from my writing.
As a relative infant to the concept of writing, I started off with poetry. I applied the techniques that I acquired in elementary school to help build the foundation to my new found venture. My shimmering, 99 cents yellow hard cover notebook, was the diary that I carried around with me to and from school. With pages upon pages of my work, it was my prized possession and I made sure that I always had it with me, even when I slept. I would sometimes wake up in the middle of the night to write, inspired by the dream that had stirred my slumber. Writing became my grounding stone and the only way I could speak the words that muted my lips. For what I couldn't say, I could write and that became my saving grace from the cultural madness that I felt, as a Tamil girl, I was trapped in.
Writing gave me the strength to fight for what I wanted out of my life. The clarity of putting my emotions into words gave me the confidence to stand up for myself regardless of whom I was speaking to. I had spent most of my life listening to family members tell my parents that they hadn't raised their daughter right, so I was no longer sensitive to their beliefs about me. I believed that my mentality was more common with first and second generation Tamils who grew up here, so for the most part, I would ignore them.
When I started writing for TamilCulture, I was in my own bubble, believing that Tamil men and women, who grew up in the west, were more in favour of evolving the culture to a greater level of gender equality. However, as I put out articles that were less conservative than the norm, I realized that patriarchy was still very much entrenched within my generation as well. The maliciousness of the comments didn't reserve itself to the comments section of my articles. Rather publishing articles under my name allowed a few men to find me on Facebook and send lewd and disgusting private messages. The messages and comments ranged from slut-shaming to threats of physical assault and rape.
I remember the first time I received this type of message, all I could do was stare at it in shock and as the shock slowly wore off, I started to shake with anxiety. Having been a victim of sexual assault, it was hard for me to brush off the experience. A few days later that anxiety turned into anger, and it was that anger that fuelled my need to write even more. That anger at further being forced to be silenced, to have my power stripped away, fueled my rage and gave me the spark I needed to continue writing. They were using their ugly threats to try and take away my power as a woman and I was not going to take it. With a clear conscious, I could not allow myself to continuously be subjugated to the hypocrisies of our culture that allows women to be the bearer of all of our cultural sins.
The burden we place on women and girls to maintain the cultural status quo while giving free passes to men and boys simply because of their gender, is not acceptable to me. I had listened to that bias my whole life, and I had grown up witnessing my strong, beautiful, feminist mother, be broken down and wither away to the same oppressive standards that is continuously reinforced within our society. It is heart-breaking for me to see this once rebellious, fierce woman, fall into the false belief that she isn't good enough because she failed as a mother to raise a 'proper' daughter. The people who tear her down ignore all the things she had accomplished throughout her life such as getting an education, supporting her family and having a career for herself, which was rare for a woman in 1965 rural Jaffna.
I want to emulate who my mom once was, not who she is now. She is the reason my fight is still there, because I don't want to end up like her. I don't want any woman to end up like her, because it means that double standards won, that oppression won, that patriarchy won. That all the cowards behind a computer screen that try to slut-shame and threaten me in the hopes that I will stop, won. We, as a collective of women, have come way too far to allow the voices of a few men stop us from not only strengthening ourselves as a gender, but also strengthening our culture.
Tamils have been continuously oppressed, from politics to gender, throughout history. Our collective initiatives should be aimed to grow and evolve who we are as people, not be stuck where we were. We can't scream freedom for Tamils while simultaneously oppressing Tamil women because it lines with our traditions and cultural beliefs. When the actions of those angered by progression, abuses that freedom, it is not only the writer who loses out, but the whole Tamil community as well.
Write local and go global with TC. Send your stories to hello@tamilculture.com