Happy New Year TC readers! 2016 was a disappointing year in cinema for both Hollywood and Kollywood. However, sometimes even within the garbage you'll find treasure. Here are my Top 5 Tamil films of 2016:
5. Achcham Yenbadhu Madamaiyada – Directed by Gautham Menon in his second venture with (i don't get why but) Tamil Nadu's most hated star, Simbu. This film has everything – compelling romance, good songs, strong action and a great story. The second act of the film never lets down and keeps you at the edge of your seat. The only reason why this film is low on this list is because of the third act; it felt too rushed and culminated in a mediocre ending to a great story. 7/10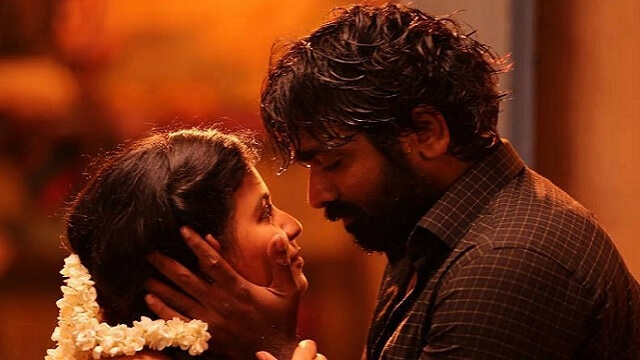 4. Iraivi – Directed by Kathik Subbaraj and starring the great Vijay Sethupatti, SJ Surya and Bobby Simha. This film is a deep and intellectual look at modern day friendships and relationships between men and women in Tamil Nadu. With phenomenal performances by the actors and a strong score and songs by Santosh Naranyanan, this film is a treat for both the eyes and ears. 7/10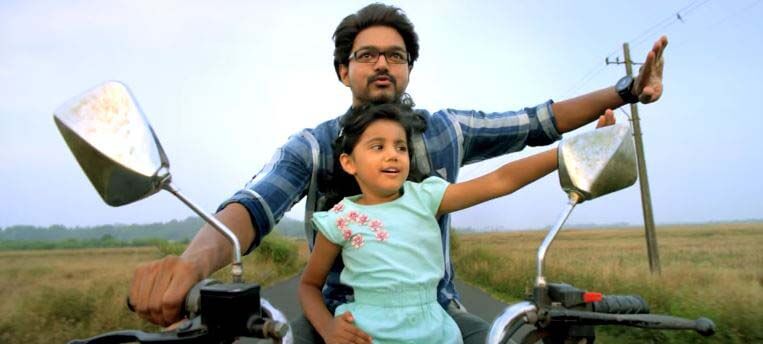 3. Theri – Directed by Atlee and starring Vijay, Samantha and Radhika. This is a great commercial film that doesn't fail under the horrible stereotypes that these types of films usually fail under. Its compelling story, great cast and strong action save the film. It is probably the best commercial film Vijay has worked on this decade. 7/10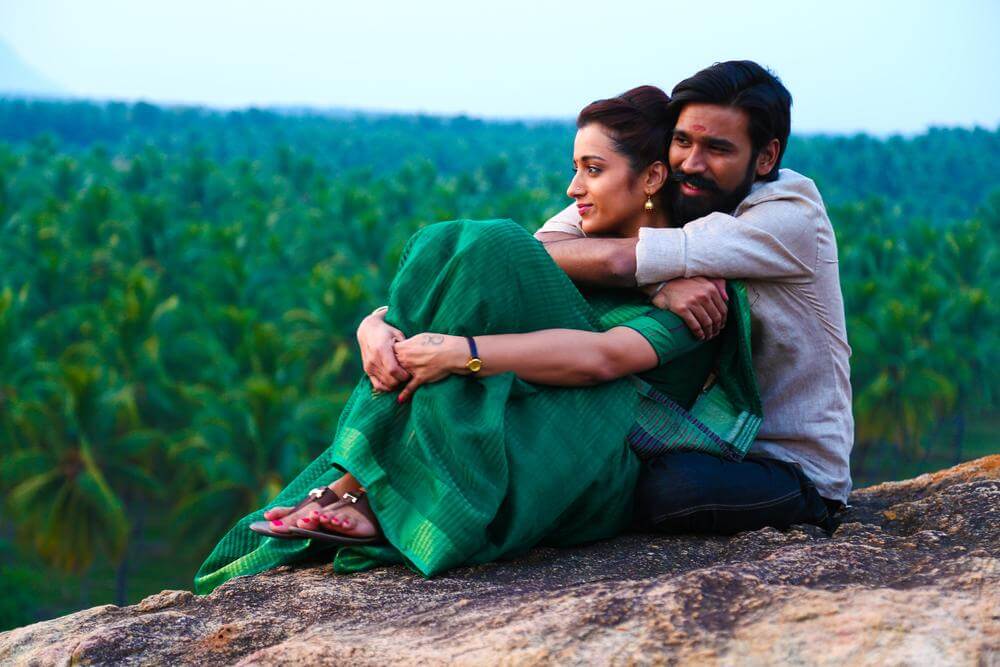 2. Kodi – Directed by Durai Senthilkumar and starring Dhanush, Trisha and Saranya Ponvannan. This film is great from its story to its performances. Dhanush gives a strong performance as always, playing the twin brother and giving each character its own trait. Trisha shines in this film. For the first time, I believe Trisha to be an actress and not simply recycled masala film eye candy. Santhosh Naranayan's music yet again aids the movie in an astronomical way. 8/10
1. Kabali - Directed by P.A Ranjith and starring Superstar Rajinikanth, Dhansika and Radhika Apte. This film is a love letter to the gangster film of olde. Ranjinikanth returns to form with his old acting roots and gives us a strongly fatherly performance. Added to the mix is a ferocious soundtrack by Santosh Naranayan, strong action and great story to tie it all together, making this film a great piece of Tamil cinema. 9/10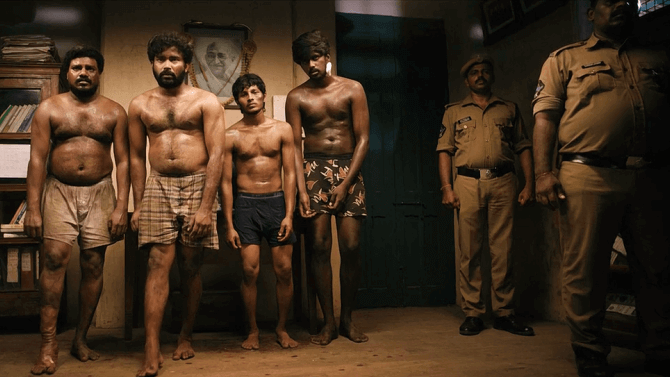 Honourable mention goes to Visaranai directed by Vetrimaran. This is a masterpiece of film with a great story (a realistic one to add) brutal and realistic performances, and great cinematography and direction. The only reason as to why I didn't add it to the list is because it was first released in 2015 during Cannes. 10/10
Overall, 2016 was a disappointing year for Tamil films. I hope that this year will shake things up and make Tamil films great again!