TIME Magazine has published its list of the 100 most influential people in the world in 2016. The list includes artists, leaders, pioneers, titans and icons. Among the 100 most influential people are three Tamils.
Aziz Ansari
TV's new romantic
As people who shoot in New York, we know there's no way to have an on-location show there that's generic. It always ends up becoming specific. And on Netflix's Master of None, you see New York through Aziz Ansari's eyes. Each episode is its own little experience: the way Aziz talks about his ethnicity and career is so interesting, and the entertainment-industry world he writes about is hysterical and on point.
Sundar Pichai
The Internet's chief engineer
Sundar Pichai has helped change the world. Last summer he became the CEO of Google. You can look him up, er, I mean, you can Google him. He was the head guy on Google Drive. That's the original term for "the cloud." He worked on Google Chrome, Gmail and Android phones. A great many of us can't tell which side of a street we're on without checking Google Maps. He was born in Chennai, India, to a middle-class family, and discovered an aptitude for numbers when his family got its first telephone, a rotary, when he was 12.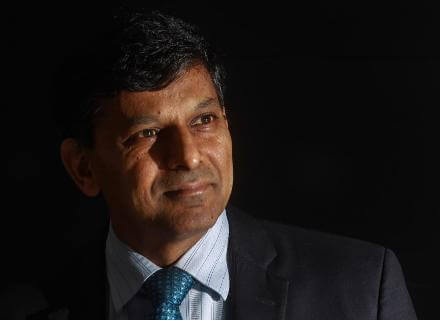 Raghuram Rajan
India's prescient banker
Economic seers don't come along too often, but Raghuram Rajan, the economist currently serving as the governor of the central bank of India, is one of them. While serving as the youngest chief economist of the IMF from 2003 to 2006, he predicted the subprime crisis that would lead to the Great Recession, standing up to critics like former U.S. Treasury Secretary Larry Summers, who labeled him a Luddite.
Related articles: TIME Lists 3 Individuals with Tamil Ethnicity Among 100 Most Influential People in the World (2013)