The 10 Most Read TC Articles of 2017
A big thank you from the TamilCulture.com family to all of our loyal readers, supporters, partners and friends for another incredible year!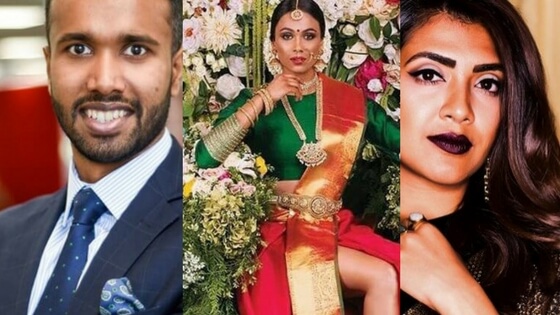 We're excited to bring you more of the unique stories you love from the global Tamil community in 2018. If you have any suggestions for things you'd like to see from TC next year, don't hesitate to drop us a line at hello@tamilculture.com - we value every single feedback we get. In the meantime, here's a look back at the 10 most read articles of 2017 that captivated Tamil communities from around the world. Enjoy!
#10
https://tamilculture.com/gutter-psych-ward-2/
#9
https://tamilculture.com/wont-marrying-tamil-girl/
#8
https://tamilculture.com/im-not-white-washed-tamil-im-just-open-minded/
#7
https://tamilculture.com/meet-kishona-neethirajah-toronto-auxiliary-constable/
#6
https://tamilculture.com/my-experiences-with-bullying
#5
https://tamilculture.com/tamil-childs-nightmare/
#4
https://tamilculture.com/tamil-wedding-magazine-is-told-this-is-not-a-tamil-bride/
[caption id="attachment_17363" align="aligncenter" width="385"]
Advertisement[/caption]
#3
https://tamilculture.com/child-refugee-tech-entrepreneur/
#2
https://tamilculture.com/photos-tamil-hindu-wedding-ceremony/
#1