Tamil actress, singer and musical composer Shruti Haasan's Instagram account shows that she's just like one of us. Yup, identical. 
1. She posts selfies. Probably from the set of a movie where she's the #star.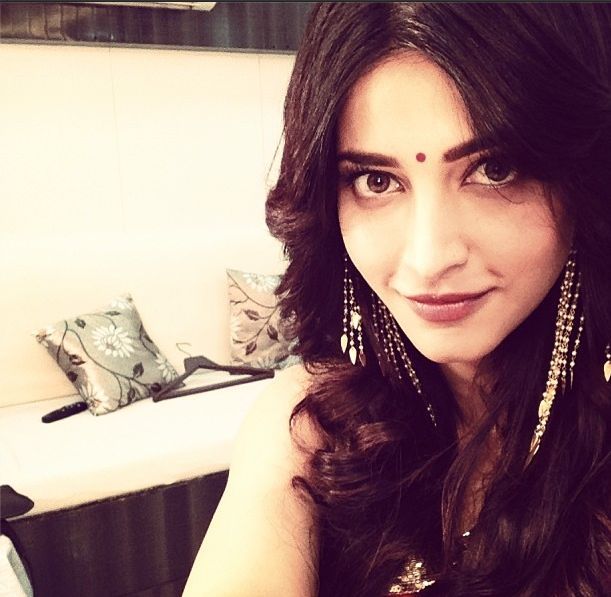 2. She likes to swim. Her pool just happens to be located on a #rooftop in Chennai.
3. She eats fruits. While posing for major magazines like #VogueIndia.
4. She posts pictures with her friends. Friends like #Ilayaraja.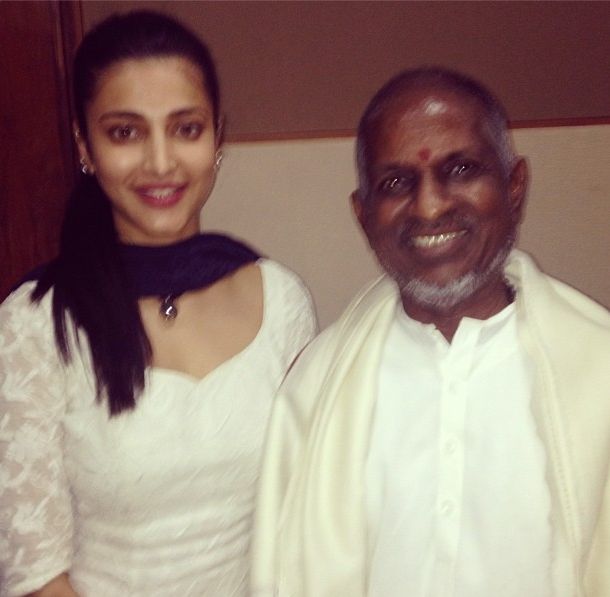 5. She posts throwbacks with her dad. Her dad is #KamalHaasan, one of the most legendary Tamil actors alive.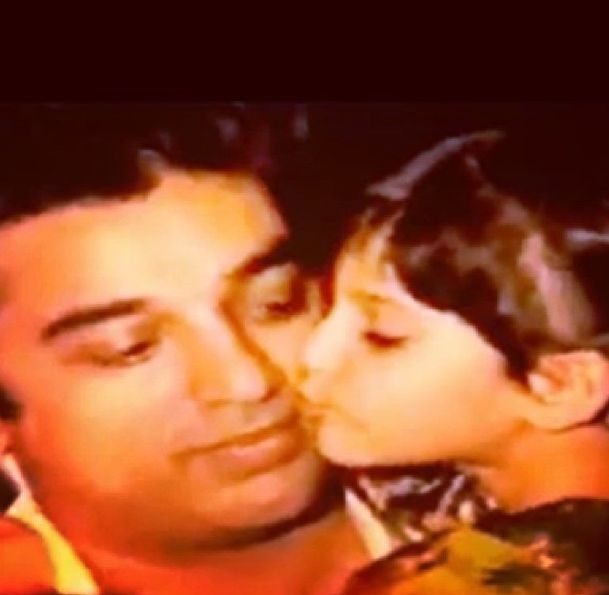 You can follow her @shrutzhaasan.