Oora Paaru- A funky new Tamil track by Benny Dayal & Funktuation|
Benny Dayal and band, Funktuation have launched their first Tamil Single- Oora Paaru. Listen Now!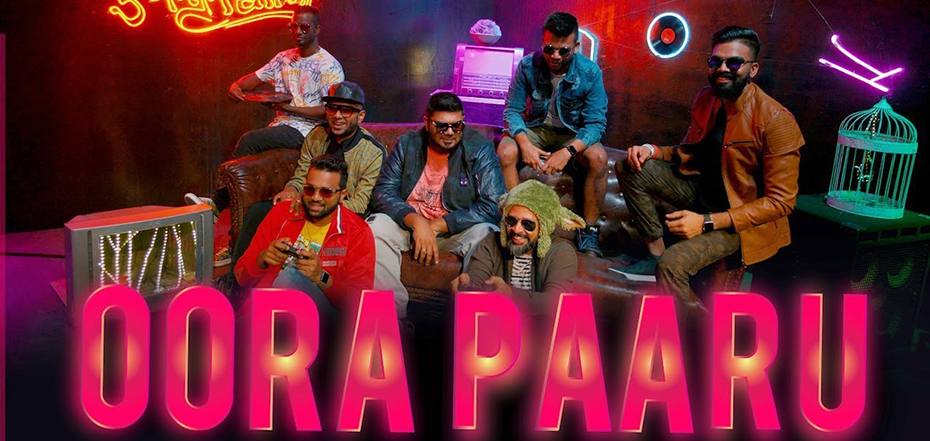 Oora Paaru is a fresh funky Tamil song by Benny Dayal & Funktuation.
This is a song about Funktuation's take on how life is lived in a hurry today. It speaks about how important it is to make memories and to be equally forgetful, as it's only human. It speaks about how it is neither important to live in the past, nor necessary to live in the fast lane; it is important to be experimental with life and to follow your heart and let your heart lead you to your destiny and destination.
Through this song, we want to tell you to create your moment, stay in the moment and embrace how kickass this life can be. In terms of music, the song encompasses the epitome of #FUNK, bringing back the sounds of the Electro-Funk 80's era. With groovy guitars and bass lines, polished latin percussions, folkish Tamil vocals, and some retro synths to go along with that good ol' 707 thumping drumkit - It's POP SYNTH at its peak.