We asked our readers to share their unique wedding or engagement photos with us which we'll be posting regularly. Be sure to share your unique wedding photos with us at info@tamilculture.com for a chance to be featured!
This submission comes from Thiva (a TamilCulture contributor from Norway - you can read her articles here and here) and is the story of how she met her husband.
You can also read more of her thoughts through her blog - www.thivagraceparker.com.
"I met my husband through a friend. His friend took a photo of me from hi5 (yes we used that site) and showed him, and told my husband-to-be that I was his cousin. Apparently, when he first saw my picture, it was love at first sight. I was from Norway and he was from Switzerland, but Europe is small enough, especially in the Tamil community that we would run into each other in person. Turns out, as we were both dancers, that we got to meet for the first time in-person at a dance competition in Denmark in 2006. He stopped me and asked me if my name was Archana (weak attempt to get my attention but it worked). I said "no" and he proceeded to ask for my number. This began the start of a friendship for 3 years, which evolved into a more romantic relationship.
And now after 10 years, we are married."
The photos below are from award-winning photographer Paul Thava from Redefined Arts, who captured the images in Dubai and India.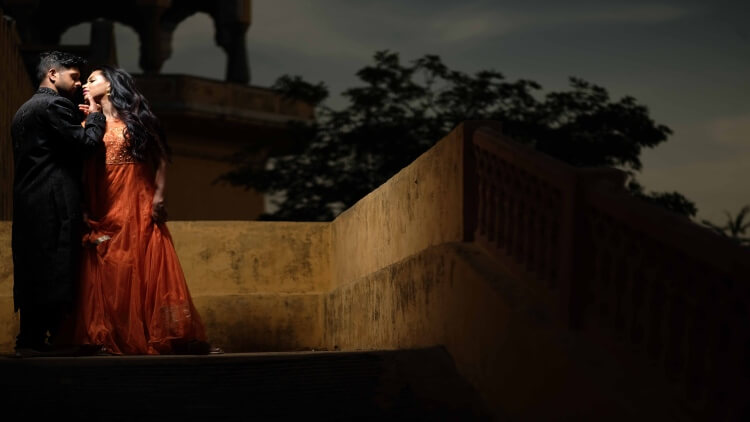 The pre-wedding shoot: https://vimeo.com/172800196
Wedding highlights: https://vimeo.com/172778685
Looking to create your love story? Join the other couples who have dated and married through myTamilDate.com!
Related articles:
Love Can Be Better the Second Time Around
Why I've Decided to Get an Arranged Marriage