Nelson Sivalingam's HowNow Raises $3M in Pre-Series A Funding
The British-Tamil entrepreneur, who was the keynote speaker at TC's Global Tamil Connections event in 2018, has been backed by notable investors such as tennis star Andy Murray.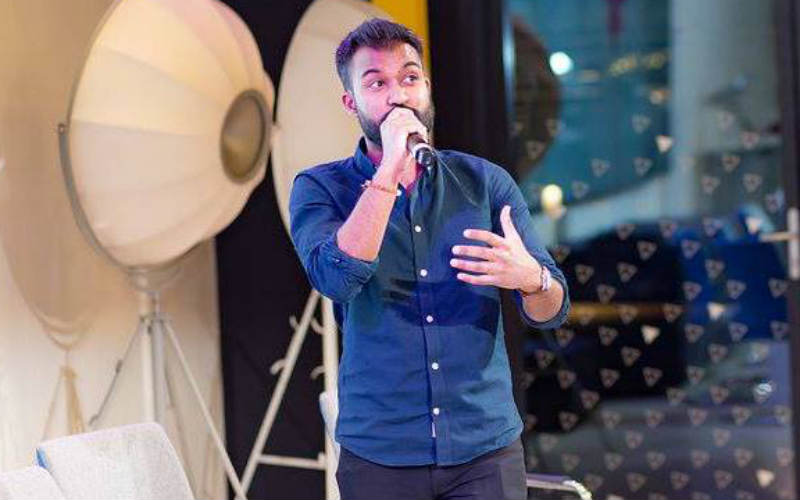 TC readers have had the pleasure of following Nelson Sivalingam's entrepreneurial journey over the last few years and those in Toronto had the pleasure of hearing him deliver a keynote speech at our Global Tamil Connections event in 2018.
TC's Global Tamil Connections 2018
Koby & the Hustlers (Ep.6): How Nelson Sivalingam's Ed-Tech Company is Monetizing Digital Learning
How to Start a Business with Just a Phone Call
Nelson has reached another incredible milestone by raising $3M in pre series A funding for his company HowNow, a workforce learning platform.
"Based on self-review, peer-review and real-time job market data we build the user's skill profile as they onboard the platform," explains HowNow co-founder and CEO Nelson Sivalingam. "Once in HowNow, they see learning recommendations based on assigned learning pathways, their role, skill requirements and internal benchmarks. This content is brought together from a variety of their internal sources (G Drive, Sharepoint, CRM, etc.), external sources (content libraries, blogs, podcasts, etc.) and the autonomously organised knowledge shared by their peers directly on HowNow."