Koby & The Hustlers (Ep.3): How Karan Shanmugarajah's Using Tech to Disrupt Wealth Management
Koby chats with banker turned fintech CEO, Karan, about his London-based wealth management company, WealthSmart.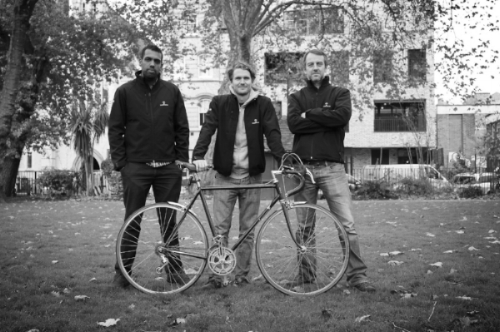 In this episode of Koby & The Hustler's, Koby chats with the CEO of WealthSmart, Karan Shanmugarajah about how his company is disrupting the wealth management industry through technology.
About Karan:
Karan was a Portfolio Manager at Barclays in London overseeing $500 million in client assets. He was a member of the North American Equity Committee and a voting member of the Selection Committee responsible for multi-asset reference portfolios across the UK and Europe. Karan has also worked in Canada and Singapore. He is currently a director at a London-based charity that promotes entrepreneurship.
Follow Koby on TC here for his latest insights on entrepreneurship.