My name is Mathura and I am an International Business Student. This year, I embarked on a journey of a lifetime that has moulded me into the individual I am today and has unveiled my passion for photography. Solo travel has led me to many opportunities, including being featured on Google. I plan on maximizing my personal growth and am currently looking into pursuing a field study in Las Nubes, Costa Rica. I hope my experiences will inspire anyone on the verge of pursuing experiential learning to take their first leap!
Today, I have a favour to ask you. I'm currently participating in the York U photo contest! As the only Tamil in the contest, I need as much support as I can get in order to win. Everyone can vote once a day, everyday until Nov 19th. It would mean so much if you could help me out by clicking here or the picture below to vote.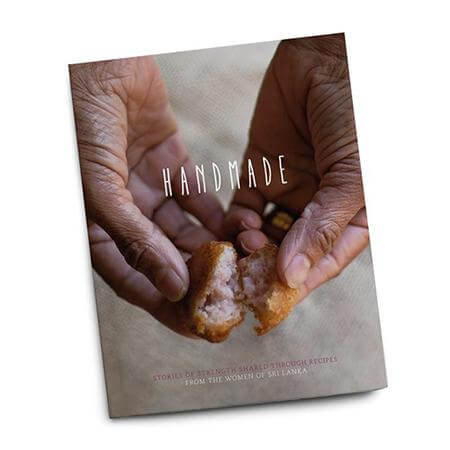 Handmade is the perfect gift for anyone interested in Tamil foods! Proceeds support non profit initiatives by Comdu.it and Palmera. Grab a copy today at TCmrkt.com.