With his modernized take on a devotional song, Senthil Kumaran's on a mission to raise funds to help save lives.
From proceeds generated by sales of Minnal Music's "Vel Vel Vetrivel" on iTunes, Google Play, Amazon, and CD Baby, Senthil is alleviating the long waitlists for free critical surgeries in Sri Lanka.
To date 19 lifesaving surgeries for patients with heart and kidney diseases have been funded and successfully performed, and many more are simply awaiting the necessary financing.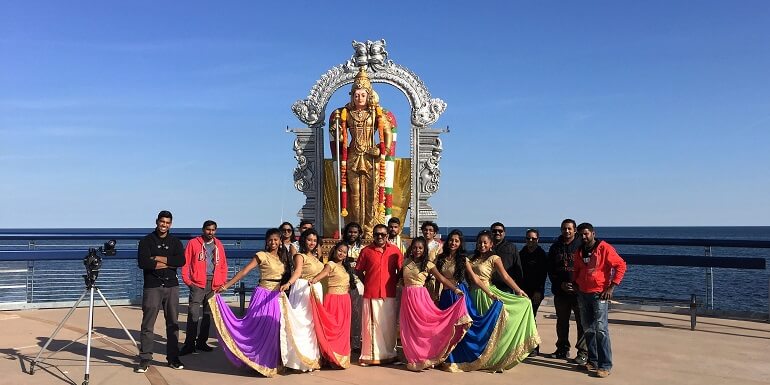 The video for the song, with music arranged and produced by Pravin Mani, was shot entirely in the province of Ontario, in Canada. The song and video feature the talents of over 20 artists, ranging from instrumentalists, to choreographers and dancers, to those behind the camera and in the studio. All of these individuals were brought together by the opportunity to create something special with their passion for music—a chance at a healthy life, for those in need.
For more information on how you can support this initiative, and for details on the surgeries which have been completed to date, please visit Hearts for Humanity.