Book Review: 'One Part Woman' by Perumal Murugan
"Only when a tree is small can you notice its growth. When it is bigger, it continues to grow, but imperceptibly." ― Perumal Murugan, One Part Woman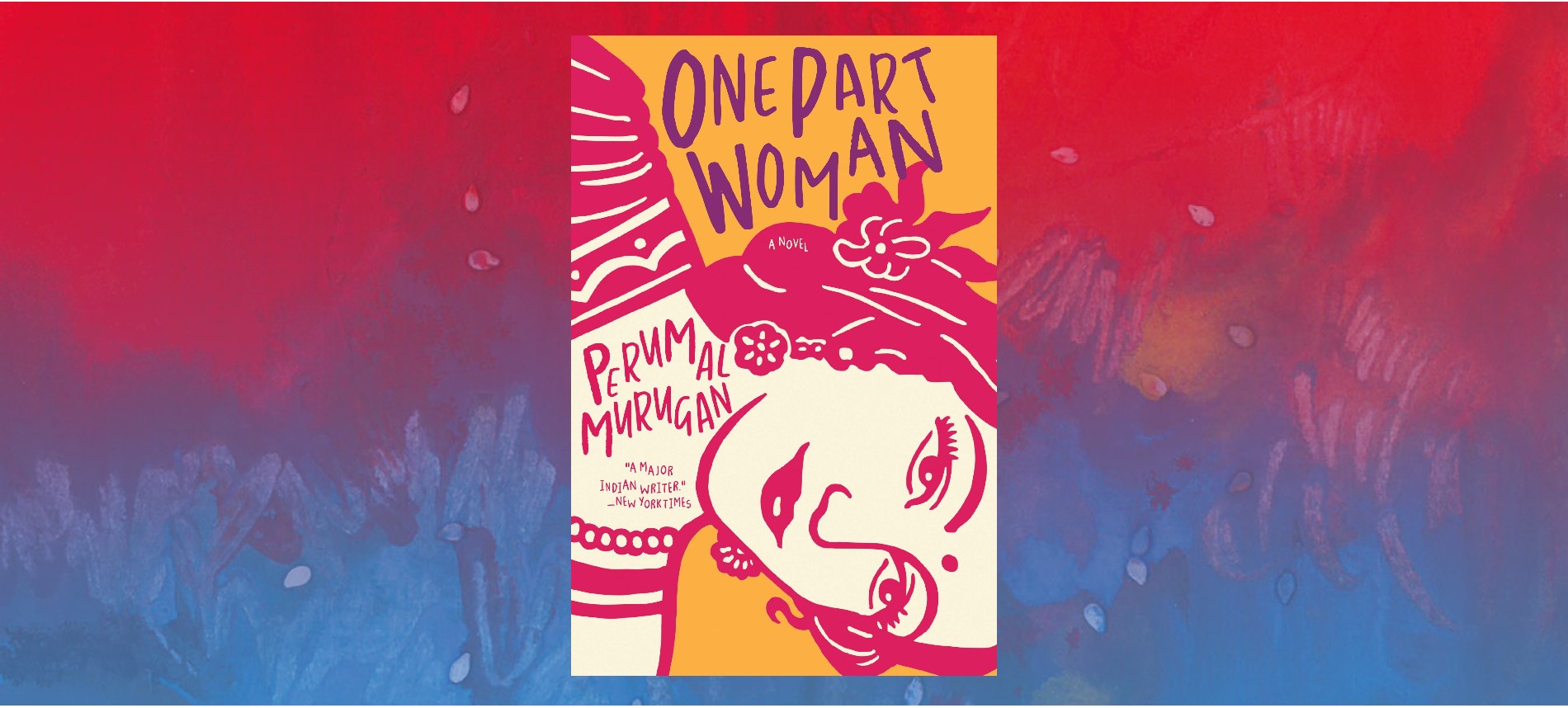 One Part Woman by Perumal Murugan surrounds a couple's effort to conceive a child and the sexual, social, societal, psychological and a number of factors that affected them in their failure. The inability to create a symbol of their love was strain enough but are further shamed, ridiculed, and ostracized.
"This controversial novel led to book burnings and almost ended the career of its author, Tamil writer Perumal Murugan. Local caste-based and religious Hindu groups found the portrayal of their culture so objectionable that they staged violent protests - but while the police compelled Murugan to sign an "unconditional apology" and the district banned the book, the Madras High Court later (in 2016) declared the ban illegal and directed the state to better protect artists. The same year, Aniruddhan Vasudevan, the translator, won the Translation Award of the Indian Academy of Letters (Sahitya Akademi Award)." - @Meike, Goodreads.com
Considering this was outside my favourite genres, this was an unexpected gem read for myself. There was so much that happens as well as covering a wide range of societal issues that continued to draw me further and further into the novel.
"But do you know how you should live? Like that crow that has built a nest on that palm tree. When it knows it is going to lay eggs, it builds its nest. Then it incubates the eggs and hatches them. It finds food for the little ones and takes care of them until they grow their own wings. Once that happens, what do you think is the relationship between the baby crow and its mother? They go their separate ways. "You got your wings, now get out of here, and fend for yourself." That's the way to live. Instead, we give birth, raise them, get them married, save money and struggle. Is this any way to live? If we were more like crows and cuckoos, I'd also like to have children."

― பெருமாள் முருகன் [Perumal Murugan], One Part Woman

***Looking to create your love story? Join the other couples who have dated and got married through myTamilDate.com!***

"How France Met Canada: A MyTamilDate.com Love Story"

"How a Message on myTamilDate.com Led to an Engagement for Lavanya & Vitharan"
CLICK HERE to listen to us on Spotify!
CLICK HERE to listen to us on Google Podcasts!
CLICK HERE to listen to us on Apple Podcasts!
Related Articles: