Meet our Tamil Instagrammer of the month, Merutha Vivek. Hailing from Norway and currently in her 2nd year as a medical student in Poland, Merutha's love of fashion is very apparent when you browse through her account. "When it comes to fashion I don't let it define my personality. I wear what I feel like wearing and it reflects my mood of the day. I will say that when you're dressed well, your personality shines even brighter, because you feel good about yourself, so you get this glow without even knowing. So fashion and clothes are just a bonus to a good personality."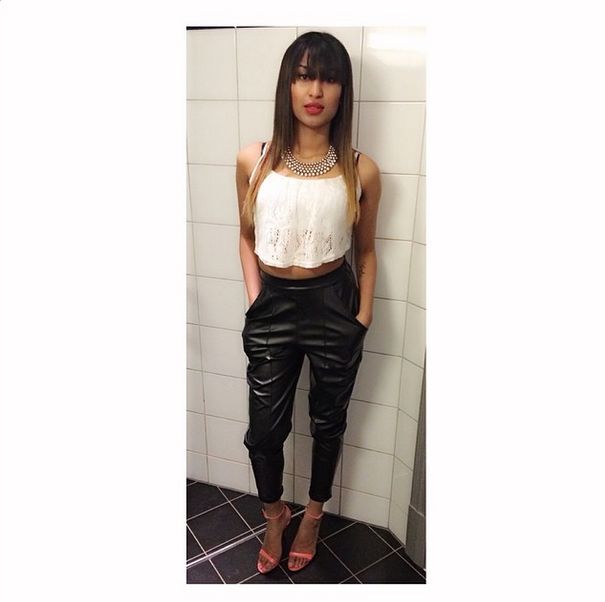 She credits her mother with raising her to be a very independent woman who dreams big and works hard. And as much as she loves the glamour of fashion, she is dedicated to giving back to those in need which is what prompted her to enter the field of medicine. In her free time, Merutha loves spending time with her near ones, dancing and shopping. In the future, she hopes to become someone who can inspire and help others that need it. With her ambitious nature and hard work, we're sure she'll do just that.
Merutha gets many questions from her younger followers on instagram about her studies and advice about career choices. You can reach her by e-mail at Merutha.v@hotmail.com if you have similar questions.
Be sure to check out her instagram account @meruthav and her blog VSisters.
Our other featured Bloggers/Vloggers and Instagrammers:
This London Vlogger Shows You How To Perfect The Gold Smokey Eye
This Toronto Blogger's Captivating Pictures Transport You Around The World In An Instant