It's Tamil New Year (Puthandu) today! Here are some ways the TC team celebrates the occasion.

1. Buy a new outfit
For the girls on our team, this is one of the main highlights of Tamil New Year. Growing up, it was always exciting to get a fancy new outfit on this day from our families.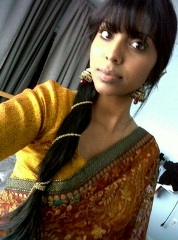 2. Enjoy great food
No Tamil celebration would be complete without delicious food. We especially love it when our families make Pongal!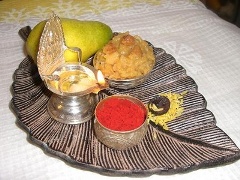 3. Pocket some cash
Who can say no to some extra cash? We all agree that this is one of the key perks of Tamil New Year – the cash gifts that we get from our families. While this is mainly intended for younger kids, we're more than happy to keep on accepting these gifts as adults!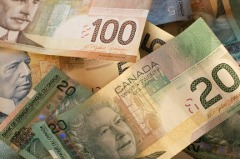 4. Go to the temple (If you're religious of course!)
Some of us visit the temple often while others have not stepped foot in quite some time. If you've been thinking about going to the temple, now would be a great time to go.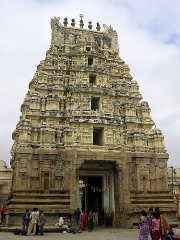 5. Spend some quality time with the family
Whether we love them or hate them, this day is definitely one where we enjoy spending quality time with our family members.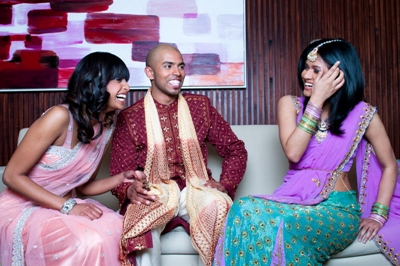 Have a safe and happy Tamil New year!
- TC Team
Check out more details about the history of Tamil New year here: http://en.wikipedia.org/wiki/Puthandu