Apartheid played a vital role in shaping the lives of people in this part of the world. I often reflect on the impact of life back then and the ways that apartheid still influences us today in modern day South Africa.
Many Tamil South Africans grew up in Indian communities in Durban. The Group Areas Act, which was passed as an apartheid law, meant that we were allocated areas that were race specific. Our schools were 100% Indian before 1994. I can safely say that at that time, my peers and I had no inkling of the lives of the less (and more) fortunate because of our limited exposure to how the rest of the world lived. This was the objective of apartheid and also a reflection of how far we have come in this country since then.
My parents and grandparents have shared their stories of how they were subjected to public spaces designated for 'whites only'.  They were simply not afforded the same economic opportunities, especially when it came to employment. I can not recall a single conversation in my peer group in relation to country faced sanctions because apartheid was a blind spot in our daily lives.  Looking back, I wonder if perhaps this was a coping mechanism.
Our struggles were very real and always heightened when bills needed to be paid, groceries purchased, and education costs came flooding in. Survival meant that you had to adapt to the limited opportunities available. Our school infrastructure was also limited to what the governments allocated and in many respects, this meant that culture took a back seat. Of course, emphasis was always paid to mathematics and science.  As a result, the Indian community produced a plethora of brilliant minds.
A number of my uncles and aunts had to leave school early to find employment in order to support their families. Every family in South Africa has that one elderly family member who supported the entire family with a meagre salary.  This individual was often viewed as a martyr during those dark days of economic depression. Many aunties would sell sweets or bhor pickles in little plastic packets to school children as a way of supplementing the household income.
Informal markets were set up under tents on a street corner, and everyone remembers the van that would make it's way one day a week, selling jam tomatoes or gravy-soaking potatoes. Fresh herbs (known as khire by Tamils), brinjals, green bananas and gadra beans were also sold this way – and today these Indian/Tamil staples are sold in some of the major retailers across the country. There are even sections dedicated to the vegetables that our forefathers from four generations ago ate daily.
As apartheid fell, I saw Mr Nelson Mandela more and more in the local and international news. It really was an awakening because South Africans finally started to take notice of the gross human rights violations that were taking place all around us. Many of us read 'A Long Walk to Freedom' and it expanded our consciousness about what was right and wrong in the history of this amazing country. Prior to 1994, the media portrayal of the country's reality was either intended to incite violence or skew the truth. The end of apartheid also meant that economic opportunities finally opened up for all citizens.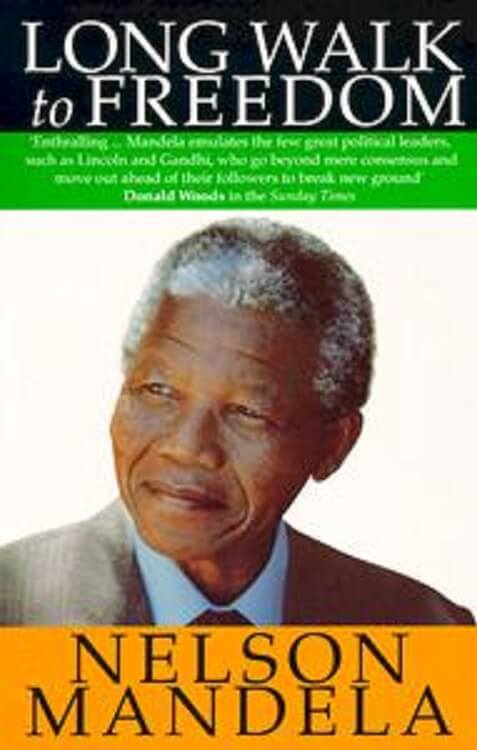 As jobs opportunities presented more options, many moved from the comfort of Indian-Durban to the cosmopolitan cities of Cape Town and Johannesburg.  Johannesburg is known as the 'New York of Africa' because it has become a melting pot of cultures.  This city is the powerhouse of the continent and a place where everyone learns about one anothers' traditions.
Globalization has the power to create conflict when it challenges traditions such as the food we eat, or the music we listen to. Western influences are strong throughout the world and in some respects, this loggerheads with ancient practices and rituals. There comes a time when one chooses a Tamil song over the latest house track, and when the deep thuds of the thabla resonate with our spirits. Even though many South Africans from my generation do not speak Tamil, we are still connected to the rhythm of the language because there is a strong realization that we can have the best of BOTH worlds. We can truly enjoy the luxuries of being African and still appreciate our Tamil-ness. It's been 157 years since the first ship arrived on the shores of South Africa. Our hearts are will be connected to this sharply misunderstood continent we call home for many generations.
Related articles:
The Porridge People of South Africa
To share your Tamil South African story please contact Nirvani Pillay on nirvanip@gmail.com